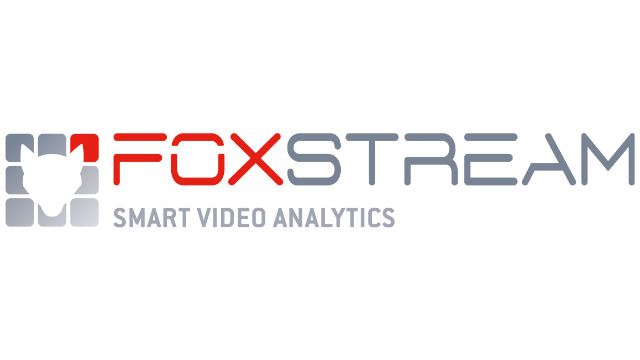 FoxVigi
Powerful server-based configurable solution for efficient intrusion detection.
Updated on Friday, June 17, 2022
FoxVigi detects outdoor intrusions and filters false alarms. It automatically sends alarms (push system) with OSD around objects triggering the alarm to the Milestone XProtect server. With Milestone's VMS Smart Client, the operator can quickly qualify the alarm, for an efficient doubt removal.
Featured content
Social Landlord - Protracted Presence Detection
A social landlord needed to detect people loitering in his halls as they caused many damage.