MILESTONE TECHNOLOGY PARTER FINDER
Increase your page traffic and connections by upgrading your Milestone Technology Partner Finder Membership Plan.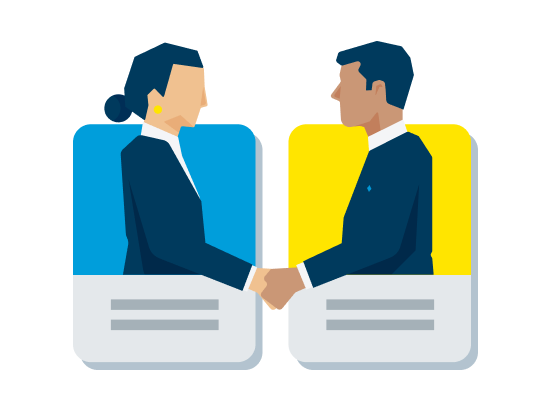 Upgrade for greater visibility
When you upgrade to a GROW or EXCEL Membership Plan you increase your visibility and ensure better ranking.
Unlock your partnership with the right plan
Let our experts help you choose
Our specialists are available for a dive deep into the benefits of our membership plans and will help you choose the best plan for your partnership.