Milestone Husky IVO™
The optimal video surveIllance appliances for Milestone XProtect
Why is the new Husky IVO the best choice for your business? The support, the easy installation, and the products themselves work together to ensure you get the most out of your video management software (VMS).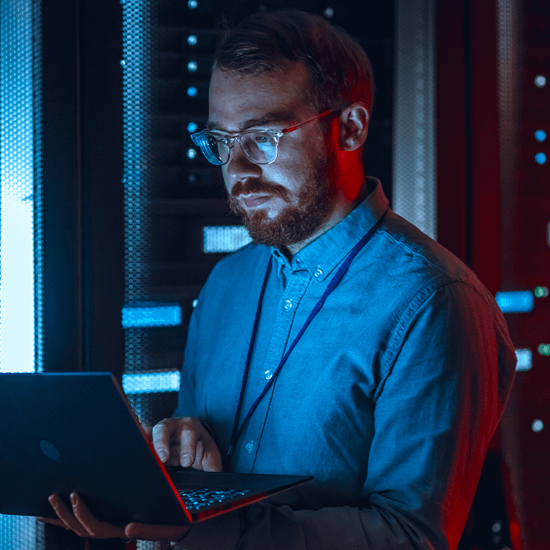 POWER TO SAVE TIME
Enjoy the convenience
Husky IVO is pre-loaded with XProtect, saving you time on setup and installation. Just add your XProtect license code and it's ready to go. It's also easy to manage and service, freeing up time to spend on more important aspects of your project.
Pre-loaded with XProtect
Seamless setup with Husky Assistant
Easy license activation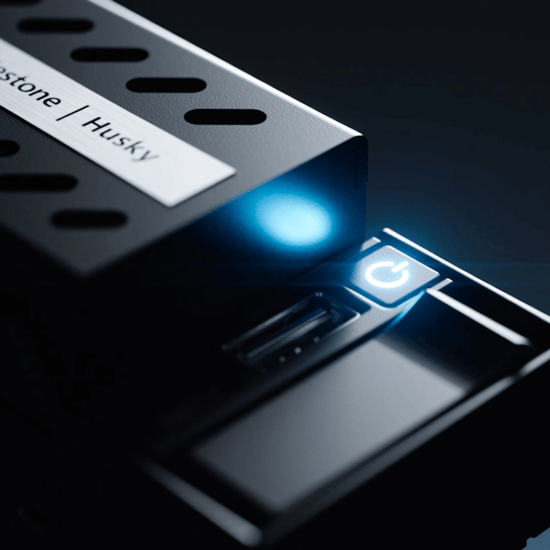 POWER OF PEACE OF MIND
Know we've got your back
Performance isn't just about the products. It's also about the people and the support behind them. The new Husky IVO's functionality and reliability are backed by a global team of support representatives as well as the possibility for onsite support if needed. Then there's a five-year warranty and a seamless support setup to give you peace of mind.
Milestone as single point of contact for VMS and hardware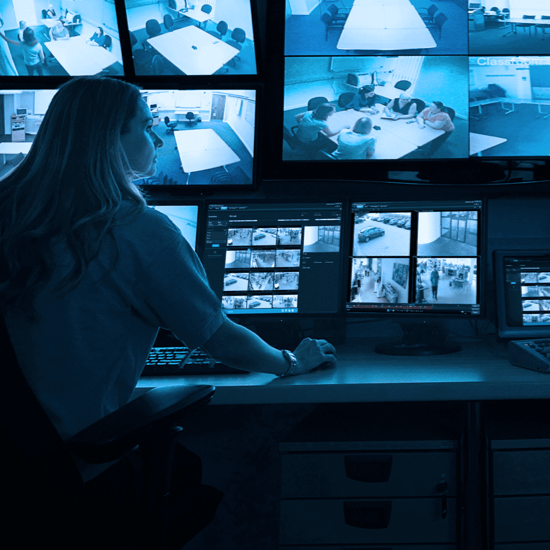 POWER TO ACHIEVE MORE
Give your solutions a performance edge
Your video solution is only as good as the video management software (VMS) you use — and the appliances it runs on. The new Husky IVO optimizes several small but important details so you can get the most out of your XProtect video management solution. Overall, it's the reliable choice for those wanting optimal performance.
Fully tested for optimal performance
Built with Dell Technologies hardware
Reliable and trusted XProtect software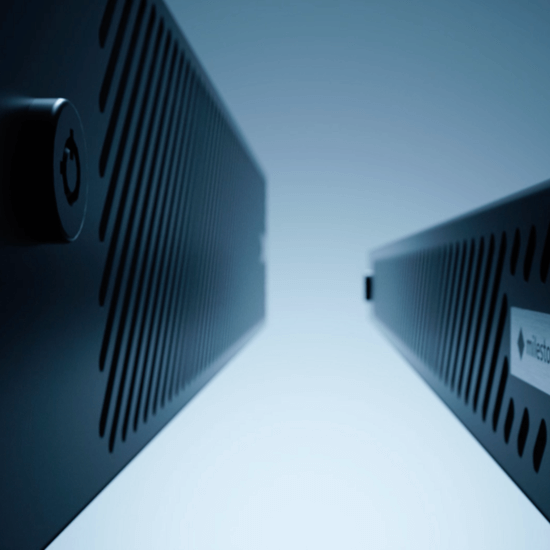 POWER TO EVOLVE
Get the freedom to expand
Husky IVO will grow with you as your installation needs evolve. You can use Husky IVO with any XProtect product license. You can also integrate more than +13,000 supported third-party devices to ensure the best fit now and in the future.
Flexible XProtect licensing
Mix and match units
+13,000 supported devices
Explore the Husky IVO portfolio
Explore the Husky IVO portfolio
See how this latest Husky generation expands your options and business.
Discover the Portfolio
See Milestone in action with a demo that's customized to your business and needs.