COMPLETE YOUR PORTFOLIO WITH A WORLD-CLASS VMS
Our know-how and expertise, your branding.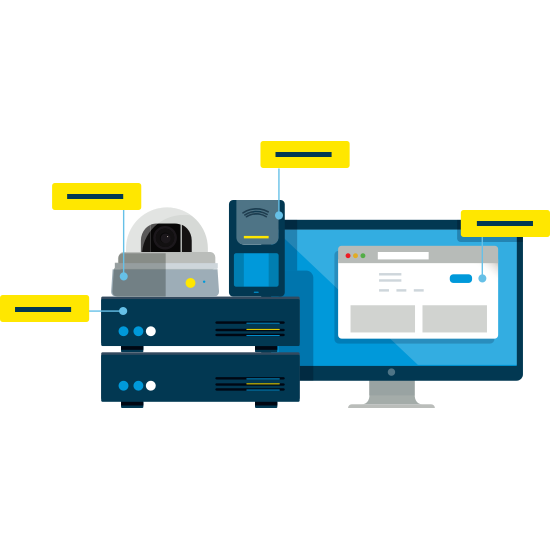 Interested in becoming a Milestone OEM partner?
A complete VMS service for your customers
With Milestone's OEM solution, you get access to a world-class VMS as well as all our support services. You can broaden your product offering and generate new sources of revenue. And the best part is you can rebrand our VMS and make it your own without investing in costly development resources. Or being responsible for the long-term maintenance.
Other advantages of using our VMS
Milestone's VMS is optimized for rebranding. You get you ready access to our R&D and an open SDK that no other OEM manufacturer offers. And you create unique value with end-to-end solutions which enables you to build a stronger relationship with your customers.
Create your own unique product that carries your brand name
Our VMS is widely accepted and proven. Now you have the opportunity to rebrand it and make it your own.
Tap into Milestone's vast R&D investment
You don't need to spend a single dollar on development. We do that for you. In fact, we invest tens of millions yearly, on strengthening our market leading VMS, and creating innovative solutions that you gain access to in the OEM partnership
Get access to 20+ years of OEM experience
We've been doing this for some time so we have a robust business model already in place.
Our OEM VMS service is more than software solution; it's a partnership. And getting access to it is as easy as 1-2-3.
Once you submit your contact information, someone from our OEM Team will reach out to you to discuss the business model and your options for becoming an OEM partner with Milestone.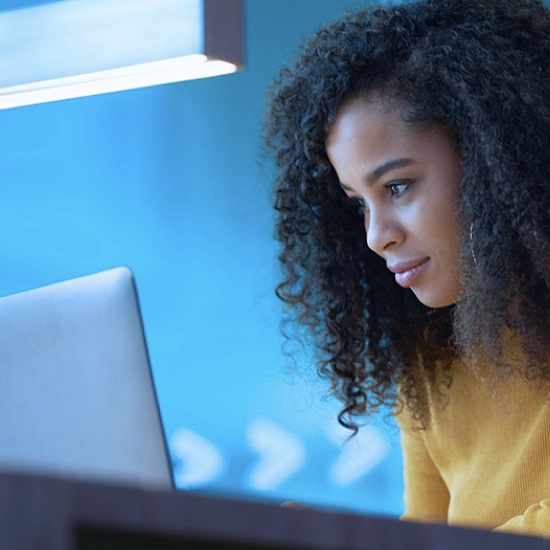 If you decide that partnership with Milestone is what you're looking for, then the process of configuring your new VMS begins. Together, we will help you configure your new VMS and show you how to access our services. At all times you can expect expert guidance, based on 20+ years of OEM experience.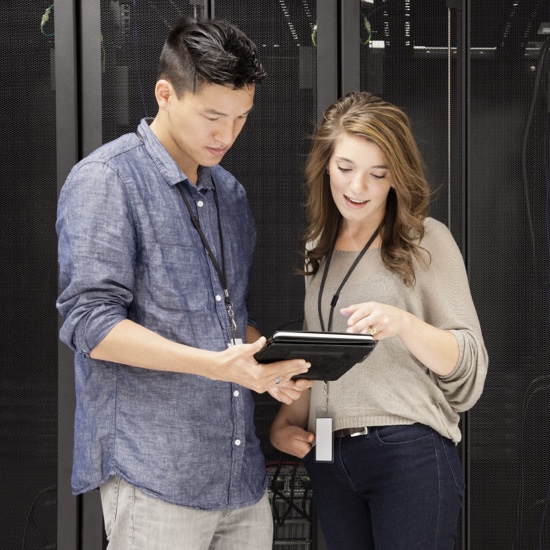 Access our services any time
We work around the clock, so you will be able to gain access to our resources and our expertise 24/7. Enabling you to operate wherever and whenever.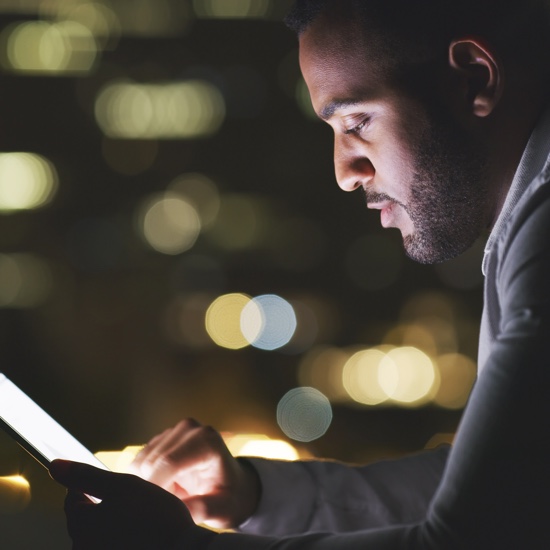 Grow with Milestone's VMS
Here are a few companies that have grown their brand with Milestone's OEM VMS solutions.