VIDEO TECHNOLOGY FOR TRANSPORTATION
Looking ahead in transportation
Milestone offers video management solutions to the transportation industry – from airports, seaports, rail, and highways to package delivery and cash handling.
We can help you analyze live/recorded video content from network cameras to create measures for handling large crowds. A solution that can be effectively applied to enhance both security and marketing efforts.
Solutions may include:
Access Control: Proactively monitor and manage access and exit points in real-time and from any location.
Face Recognition and People Counting: Identify, count and understand the number of people in an area to provide the appropriate security and guidance to crowds.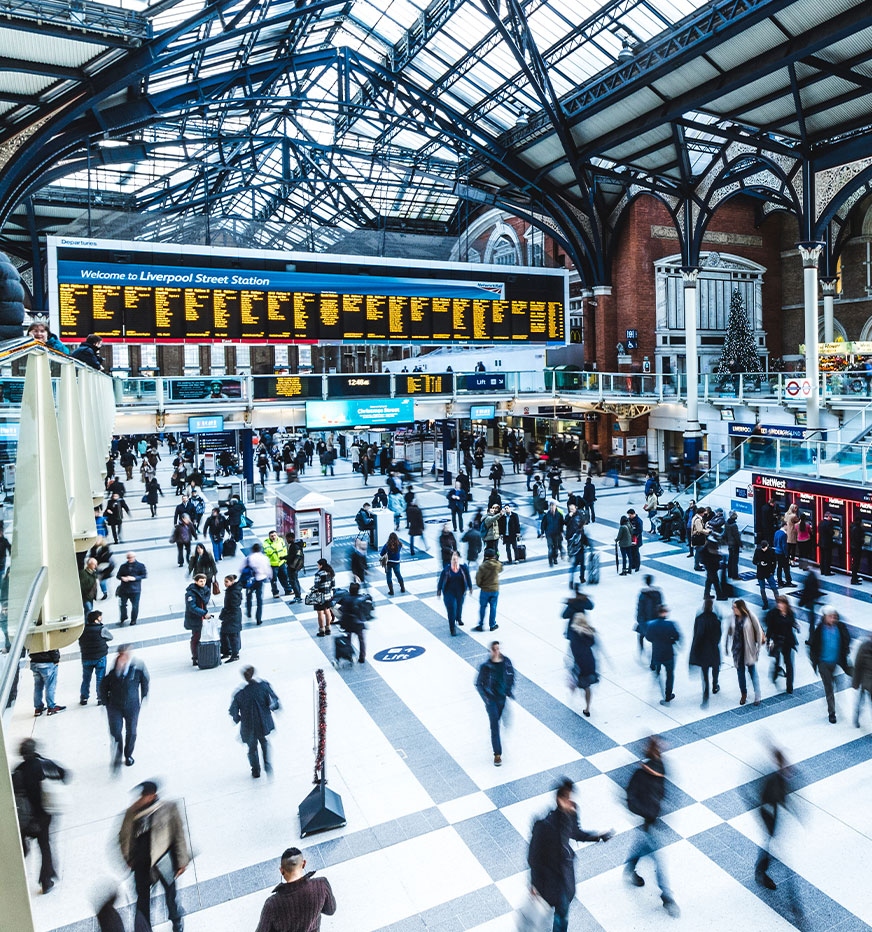 Having a video management solution has been proven to increase both employee and traveler safety.
Solutions may include:
Body Worn Cameras: Record interactions with the public or gather video evidence at crime scenes. This technology can also have a de-escalating effect on a situation.
AI-Driven Video Analytics: Incorporate real-time alerting capabilities when situational changes occur, for example if people are breaking perimeters and entering areas they are not supposed to.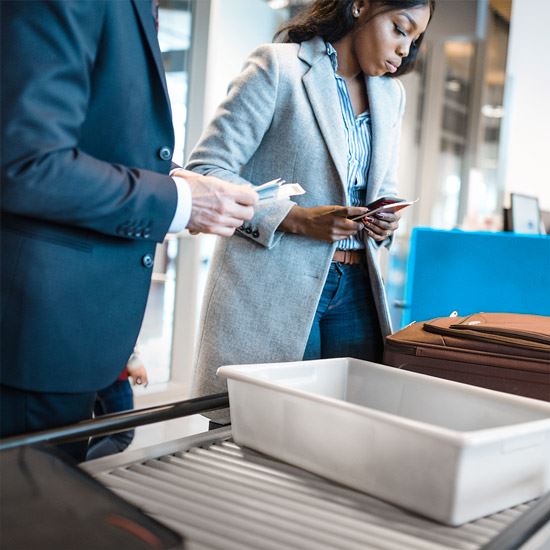 Video lets you react faster and make better informed decisions. With a prompt alert system and analyses of video, you can ensure that your teams can take appropriate measures.
Solutions may include:
Audio and Video Threat Detection: Detect shouting and cries for help or the appearance of a weapon even before someone can physically call first responders.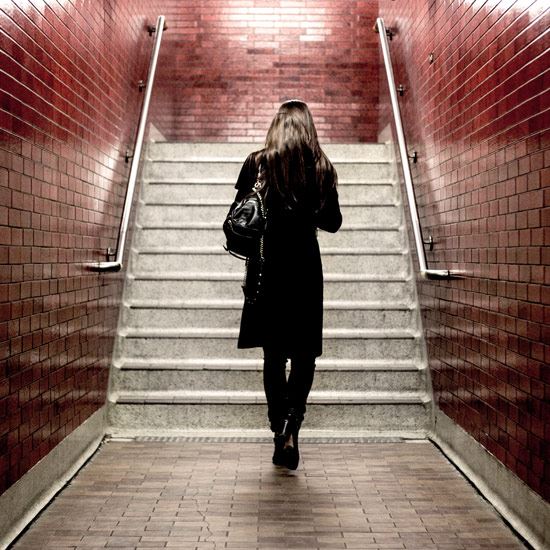 With software analyzing your video material, you can achieve reporting, which in turn can reduce costs and help identify new opportunities.
Solutions may include:
AI Driven Video Analytics: Extract and aggregate data such as gender, age, speed, path and size to quantitatively analyze video footage.
This enables you, for instance, to identify incidents and accidents within seconds on highways, bridges and tunnels.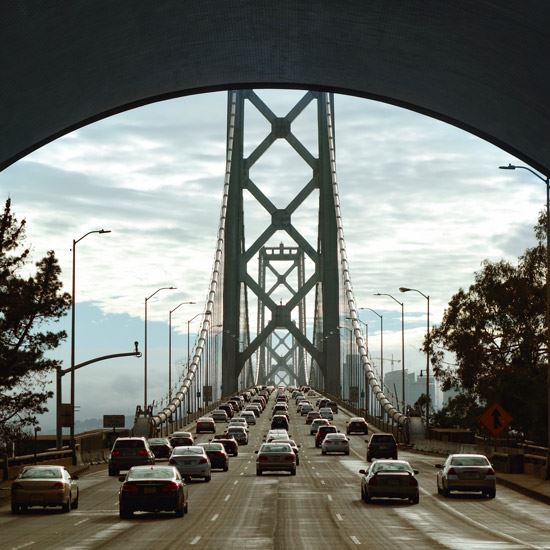 Using video, you will be able to operate more efficiently to ensure both safety and cost-effectiveness.
Solutions may include:
Wireless/Mobile Solutions: Allow transmissions across large scale mesh networks for large areas giving lower cost-of-ownership and faster time-to-deployment compared with fixed networks.
Hardware Acceleration: Increase the camera count per server to lower costs; run a smaller yet stronger server with a higher camera/server ratio and save on maintenance and overhead costs.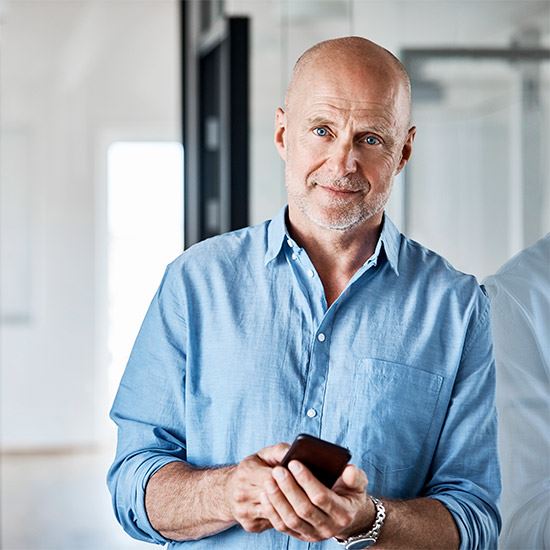 See what a Milestone solution can do for you
Get the Milestone advantage
Rely on Milestone video technology, with solutions proven in 500,000+ customer sites and 25 years of experience in the industry.
See Milestone in action with a demo that's customized to your business and needs.