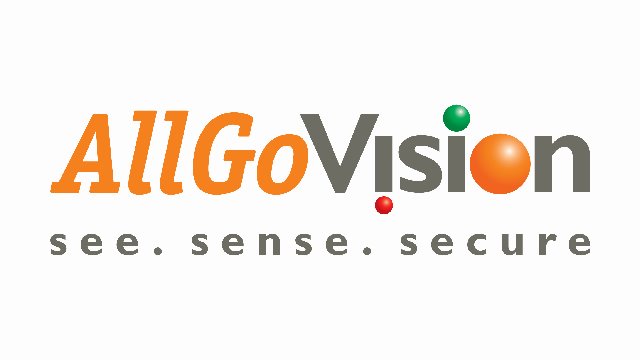 AllGoVision: Advanced AI Video Analytics Software
The software offers all in one solution for security and surveillance through its video analytics.
Updated on Thursday, June 16, 2022
AllGoVision product features are trained for high accuracy & precision on real time basis. The features/solutions support multiple use cases Law Enforcement, City Surveillance, Building security, Safety Protocol enforcement, Retail/Business intelligence, Operations management, Parking Management.
What is needed
From AllGoVision Technologies Pvt Ltd
Milestone XProtect Corporate 2014 to 2020R3
Featured content
VA for Singapore City Traffic Surveillance
The Land transport Authority of Singapore wanted to enforce traffic rule against Illegal Parking.
Advanced VA for Airports & Crowded Public Places
Indoors, Boundary & Compound Monitoring for Delhi Airport, Vietnam Airport & Honk Kong Airport
Enhancing Passenger Experience at Airports
Strengthening Safety & Enhancing Passenger Experience at Hyderabad International Airport
What do others say?
1 REVIEW(S)
PRADEEP PANICKER
CEO, GMR Hyderabad Airport International Limited
September 02, 2021