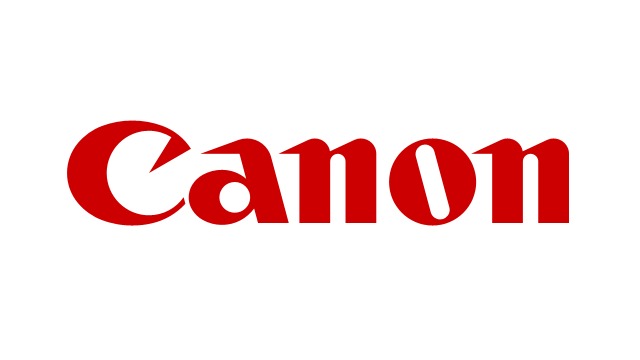 Crowd People Counter for Milestone XProtect
Keep social distancing - Software which measures headcount quickly and accurately for large crowds.
Updated on Friday, September 1, 2023
This software is a video content analytics software that quickly and accurately analyzes live/recorded video content from network cameras, and is capable of counting, and displaying the number of people and its density. It can be applied to enhance security and marketing.
What is needed
From Canon Inc.
Crowd People Counter Plug-in