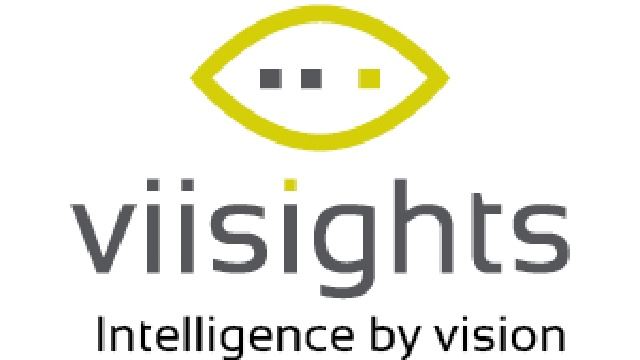 viisights wise
AI-powered Behavioral Recognition Analytics for Real-Time Video Intelligence via Security Cameras
Updated on Monday, November 13, 2023
viisights Wise video analytics recognize the behavior of objects and their context. The ability to distinguish potentially dangerous situations from normal occurrences provides security and safety professionals with the unique ability to initiate fast responses to minimize or prevent incidents.
What is needed
From viisights
viisights wise

viisights true

viisights wise - Covid-19
2018R3 corporate
2019R3 corporate
2020R1 corporate
2023 R3 corporate
Featured content
Smart City Traffic Monitoring
This project signifies how smart cities increase safety, mobility and quality of life.
Leon Smart City
León, Mexico Selects viisights to Improve Urban Mobility, Safety, and to Help Fight COVID-19