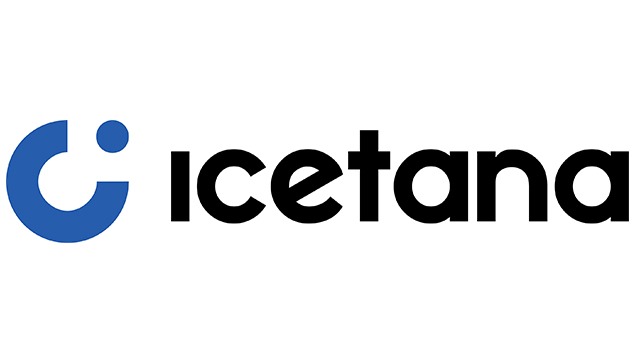 icetana
Real-time AI-assisted video monitoring to see through the chaos and identify events of interest.
Updated on Friday, June 17, 2022
Our AI-assisted video monitoring analyses what 'normal' is across the whole scene, looks for the 'not normal', then alerts operators at the time of the event. It uses a rolling baseline to learn daily for each camera view, constantly adapting to new environmental and behavioural conditions.
What is needed
icetana Milestone Plugin v 1.0
Featured content
Chris Hall, Security Operations Coordinator
Chris Hall from Curtin University talks about the impact icetana has had for them.