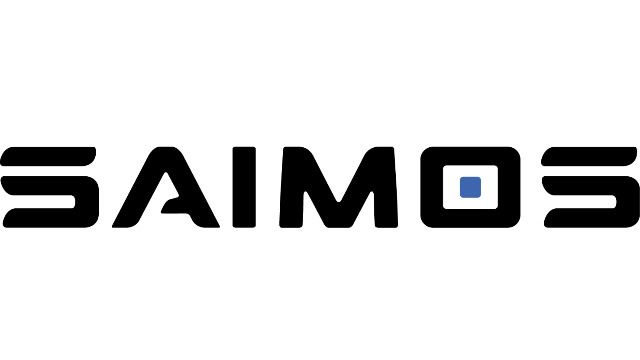 SAIMOS LiDAR
Combines LiDAR, Radar, Video- and Geo-spatial Analytics to deliver Enhanced Situational Awareness
Updated on Friday, June 17, 2022
First seamless integration of LiDAR into XProtect combining Intel CPU-based Video Analytics, powered by Intel's OpenVINO. SAIMOS Control Center adds geo-spatial analytics for intrusion, counting, cross-camera tracking, etc. With Smart Client integration alarms are displayed in the Alarm Manager.
What is needed
From Forlan GmbH
SAIMOS VA

SAIMOS VA XProtect
Additionally perception System and Sensor from compatible LiDAR vendor needed.
Contact us for more information.
Featured content
LiDAR Further Information
How does LiDAR work, features and how it complements video-based solutions.
SAIMOS LiDAR in Critical Infrastructure
SAIMOS LiDAR integration for XProtect, capabilities, basic & advanced integration benefits.
What do others say?
2 REVIEW(S)
OLIVIER MICHIELS
EMEA Sales director, Axone Systems
November 25, 2021
PETER FLOHR
Project Manager, Kötter Sicherheitssysteme SE&Co.KG
November 24, 2021