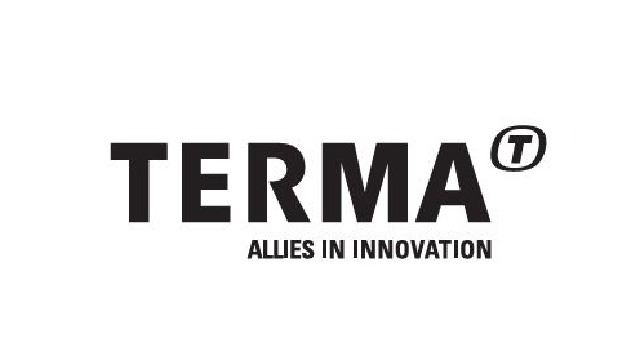 T.react CIP
World leading Software and Radars for Critical Infrastructure Protection
Updated on Friday, November 18, 2022
T.react CIP is the fastest and most precise way of detecting, identifying, and tracking both internal and external perimeter threats in areas where business continuation is a matter of national importance.
What is needed
From Terma A/S
T.react CIP Corporate

T.react CIP Entry

T.react CIP Milestone Plugin 3.1.3 or later.
Both T.react CIP Corporate and Entry is using the T.react CIP Milestone plugin 3.1.3 or later.