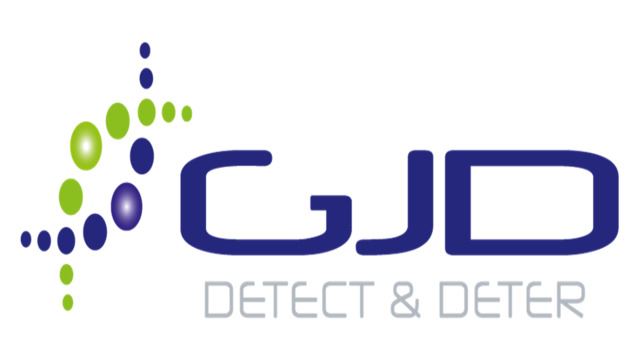 Laser-Watch - Long Range Laser Beam Detector
Single ended, PoE/IP enabled 500m laser sensor for reliable perimeter protection.
Updated on Friday, June 17, 2022
GJD's long range Laser-Watch detector is capable of detecting up to 500m in its line of sight. This device has high precision accuracy and has the ability to create 20 independent alarm zones.
What is needed
From GJD Manufacturing Ltd
XProtect® Corporate
XProtect® Expert
XProtect® Professional+
XProtect® Express+
XProtect® Essential+
2020R1 or higher