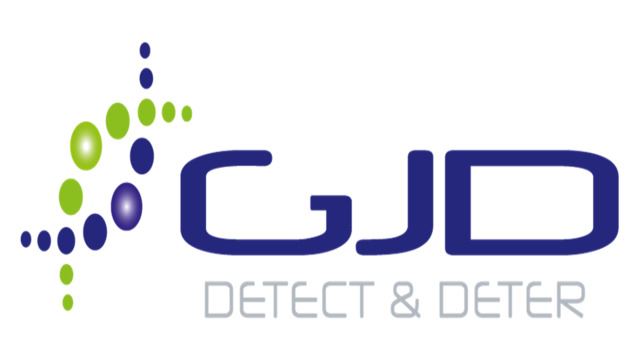 D-TECT IP - External IP Motion Detectors
PIR & Dual Technology IP/PoE enabled motion detectors for reliable human detection.
Updated on Friday, June 17, 2022
D-TECT IP PIR & Dual Technology external sensors are developed to deliver reliable and accurate alarms of intruders to video surveillance systems. PIR & Microwave work together to ascertain a human crossing into its field of view, triggering a networked based alarm.
What is needed
From GJD Manufacturing Ltd
D-TECT 2 IP

D-TECT 3 IP

D-TECT 50 IP
Available products for XProtect Integration:
D-TECT 2 IP - PIR External Detector (30m)
D-TECT 3 IP - PIR & Microwave External Detector (30m)
D-TECT 50 IP - PIR External Detector (50m)
XProtect® Corporate
XProtect® Expert
XProtect® Professional+
XProtect® Express+
XProtect® Essential+
2020R1 or higher