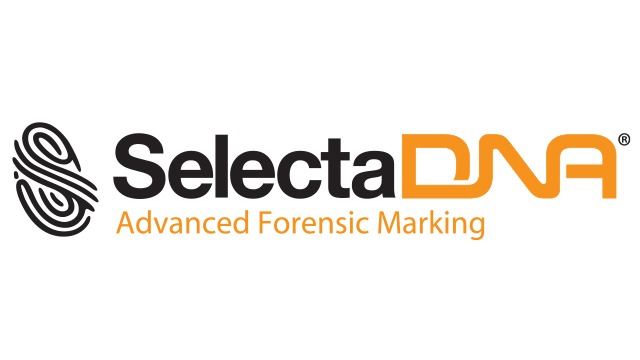 SelectaDNA Criminal Tagging System
The XProtect-SelectaDNA plugin arms the Criminal Tagging System for manual or automatic activation
Updated on Sunday, June 19, 2022
The XProtect-SelectaDNA plugin allows for the manual activation of Criminal Tagging System (via remote or internal video monitoring) through the Milestone interface. The open platform hardware security system also allows for automatic activation of the system through customizable programming rules.
What is needed
From SelectaDNA - North America
COMPONENTS OF SELECTADNA CRIMINAL TAGGING SYSTEM:
- Control Panel
- Spray Head (Curve or Slimline model)
- High-speed PIR (to activate Spray Head)
- Forensic Canister (with universally unique forensic code / sequence)

ACTIVATION MODALITIES:
- XProtect VMS (for manual or automatic activation)
- Panic Button (for manual activation)
- Money Clip (for manual activation)
* System can also be programmed and activated by intrusion and access control systems via alarm panel programming
Refer to XProtect-SelectaDNA installation manual for more details.
Featured content
How Criminal Tagging System is Protecting Banks
Criminal Tagging System brings an end to robberies at bank's 200 branch locations
Protecting Convenience Stores
SelectaDNA Criminal Tagging System credited for bringing an end to robberies at a convenience store
Protecting Pricless Literary Treasures
Criminal Tagging System chosen to protect one of the world's top rare and antiquarian book galleries