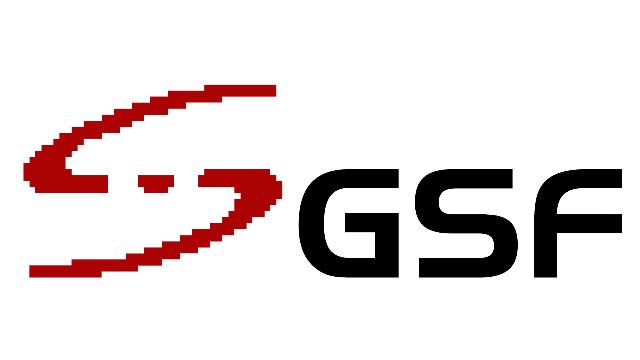 Engineered Computer Appliance
Ready to run, Processing and Storage Computer powered by Microsoft Windows 10 Enterprise IoT.
Updated on Friday, June 17, 2022
ECA is an advanced system platform that self-run, monitor and recover. It automatically takes care of typical failures and unintended human errors, while it constantly works to ensure optimum system efficiency. You can now enjoy absolute peace of mind system.