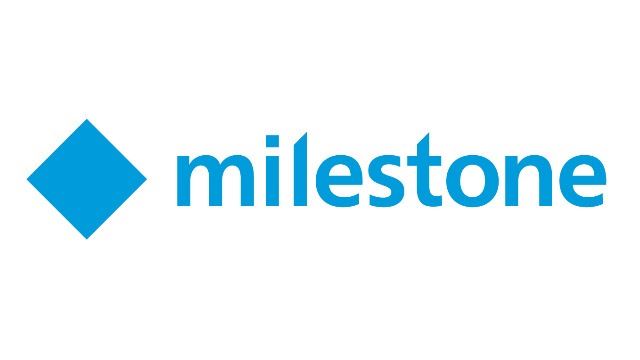 Milestone XProtect 360 Split View Plugin
Allows different view options by dewarping fisheye images from 360-degree cameras.
Updated on Wednesday, June 14, 2023
The plugin not only allows for split views, by dewarping the image from a fisheye lens, it also offers zoom in and out functionalities. It supports different kind of views, for example a single, double or quad view in one camera. The operator can still navigate in one zone and get an overview.
What is needed
From Milestone Systems
XProtect 360 Split View in plugin
Download from Marketplace and install on XProtect Smart Client. Available on Marketplace from 29th of June 2021.
An active XProtect® 2021 R1 license is required. The plugin works with all product versions of XProtect® 2021 R1. Access to the XProtect Management Client and XProtect Smart Client are required for installation of the Milestone XProtect 360 Split View plugin.