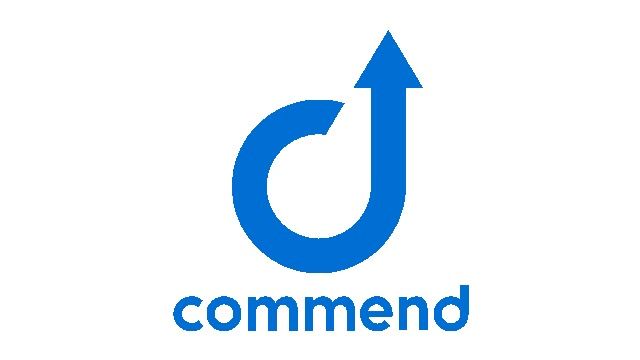 Commend interface to Milestone XProtect
Commend's interface provides full Intercom integration into the Milestone XProtect® platform.
Updated on Friday, June 17, 2022
Milestone XProtect® itself comes with total support of Commend video camera equipped Intercom stations. Preview monitors enable full alarm indication as well as pre- and post-alarm action. Of course, event-based video recording in excellent quality is also possible.
What is needed
From Commend International GmbH
VirtuoSIS

GE 800 / GE 300

IS300