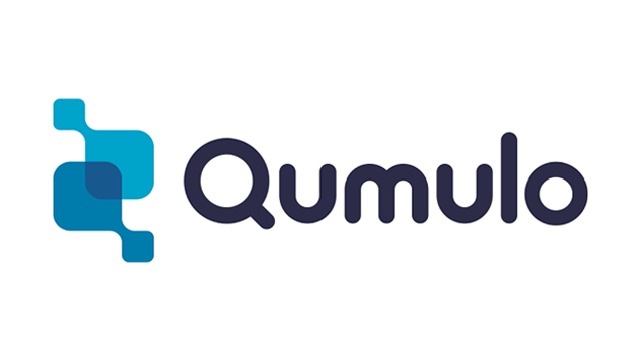 Qumulo File Storage
Qumulo file storage is purpose-built for demanding, data-intensive video workloads of any size.
Updated on Sunday, June 19, 2022
Qumulo answers the challenge of unified video surveillance data storage; providing the required performance for any size workflow with the economics of archive storage. Allowing massive linear scalability to incrementally grow performance and capacity, when and where needed, with no downtime.