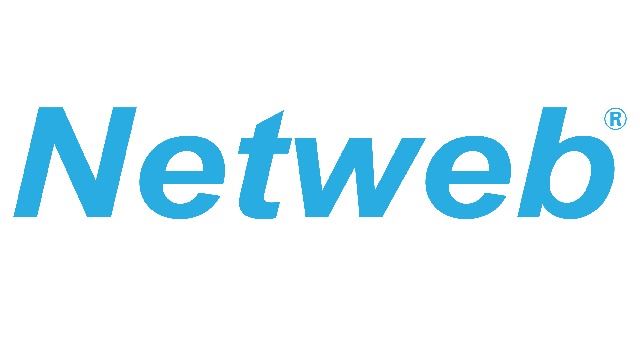 Tyrone Verta D4ZC-36S Storage Solution
VERTA series from Tyrone Systems, consolidates all your storage requirements in one system
Updated on Friday, June 17, 2022
Tyrone Verta is a flexible and versatile storage platform, making it an ideal storage solution for video surveillance operations. With Tyrone Verta you can "pay as you grow" from a few terabytes to 100+ petabytes.
Featured content
Tyrone Verta - Case Study
Tyrone deploys a Surveillance solution for a Leading Oil Producer in Kuwait.