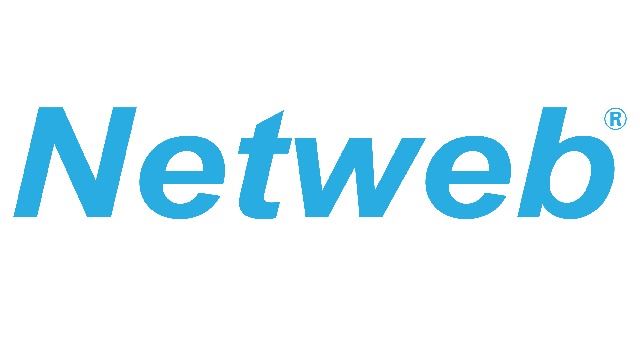 Tyrone Camarero 1U Recorder Server DS400TW-18RL
Tyrone Recorder Servers provide the best performance & scalability to run Milestone VMS
Updated on Friday, June 17, 2022
Tyrone offers purpose-built video recording servers that set the industry standard for performance, quality, and affordability. Designed to support Milestone VMS, it's easy to set up and use. The server manages all cameras on the network. Hundreds of clients can view, store, and retrieve videos.
What is needed
From Netweb Pte. Ltd.
Tyrone Camarero DS400TW-18RL
Featured content
Tyrone 1U server Camarero - Case Study
Tyrone deploys Surveillance solution for a Leading Oil Producer in Kuwait.