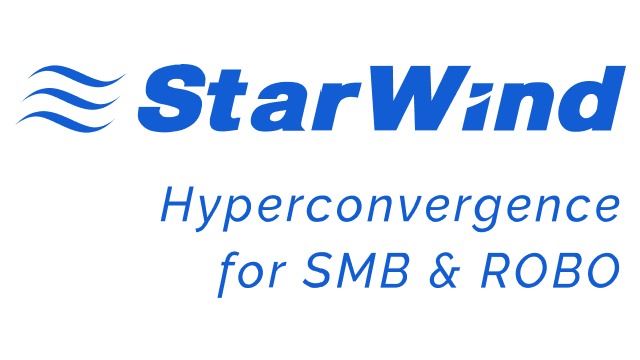 StarWind HyperConverged Appliance for Video
Bring your original VMS solution idea and we'll help realize it, from design all the way to support.
Updated on Friday, November 18, 2022
StarWind HCA for Video is an offer for Integrators and MSPs that want to bring their original idea to life by minimizing the number of technical partners and eliminating vendor finger-pointing, all while enjoying faster time-to-solution and increasing customer mission-critical needs satisfaction.
What is needed
From StarWind Software Inc.
StarWind HyperConverged Appliance for Video
Built based on your provided specifications, or choose from 22 pre-sized configurations for various # of cameras, amounts of retention time, and # of that require real-time analytics
XProtect® Essential+ 2019 R1 or higher
XProtect® Express 2019 R1 or higher
XProtect® Express+ 2019 R1 or higher
XProtect® Professional 2019 R1 or higher
XProtect® Professional+ 2019 R1 or higher
XProtect® Expert 2019 R1 or higher
XProtect® Corporate 2019 R1 or higher