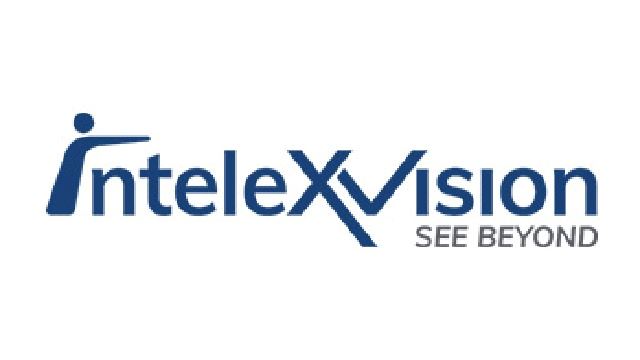 iSentry
Real-Time Unusual Behavior and Threat Detection
Updated on Tuesday, October 11, 2022
iSentry is a full spectrum AI Analysis platform for real-time monitoring of video surveillance imagery. Our unsupervised networks extract relevant data from the imagery through behavioural anomaly detection or advanced motion analysis. This data is then processed by a Rules engine.
What is needed
From Intelex Vision Ltd
iSentry Processing Server

iSentry Deep Learning Server

iSentry Plugin for XProtect
iSentry Processing Server v1.0.8
iSentry Deep Learning Server v1.0.8
iSentry Plugin for XProtect v1.0.8

MS SQL Server 2016 or higher
Express Plus 2019 R1 or higher.
Professional Plus 2019 R1 or higher.
Expert 2019 R1 or higher.
Corporate 2019 R1 or higher.
Featured content
IntlexVision case study Vumacam
Better security outcomes in Johannesburg with AI enhanced real-time video surveillance.
IntelexVision case study AIS
Delivering enhanced security control room performance with iSentry AI empowered CCTV surveillance
IntelexVision case study TOTEM
A revolutionary solution to increase perimeter and area protection at a large shrimp farm in Ecuador