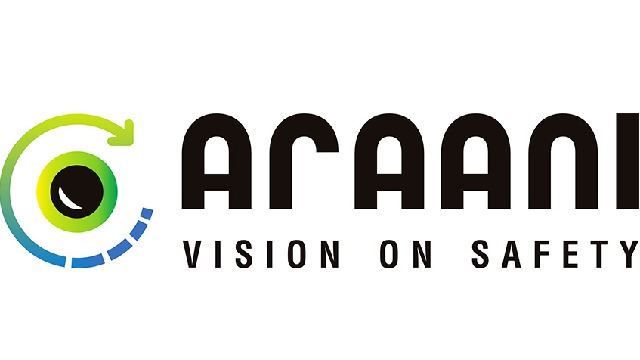 Araani Tamper Guard
Araani Tamper Guard detects tampering and monitors image quality of your Axis surveillance cameras.
Updated on Thursday, June 16, 2022
Araani Tamper Guard is an intelligent video surveillance solution
for Axis cameras that will detect tampering events and reduced image quality in real time and alert the VMS operator. This way, you are always sure of the best camera performance without having to monitor the video feed manually.
What is needed
From Araani NV
Araani Tamper Guard

Axis camera with ACAP compatible CPU
Araani Tamper Guard runs as an ACAP (AXIS Camera Application Platform) module on compatible Axis cameras. A license is required for the analytics application that can be activated online through Axis web services.