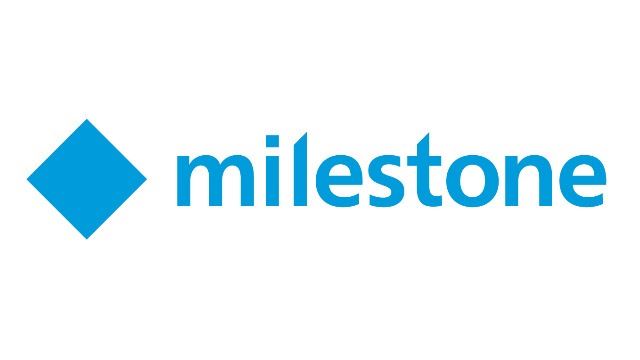 Event Link for Honeywell Galaxy Dimension
Enables the XProtect® operator to monitor alarms coming from Honeywell Galaxy Dimension devices.
Updated on Tuesday, June 6, 2023
The entire range of the Galaxy alarm types are available for detailed configuration and automated reaction in XProtect® and can be configured based on zone, group and panel levels. The integration supports all four Dimension models: GD-48, GD-96, GD-264 and GD-520.
What is needed
From Milestone Systems
Honeywell Galaxy Dimension