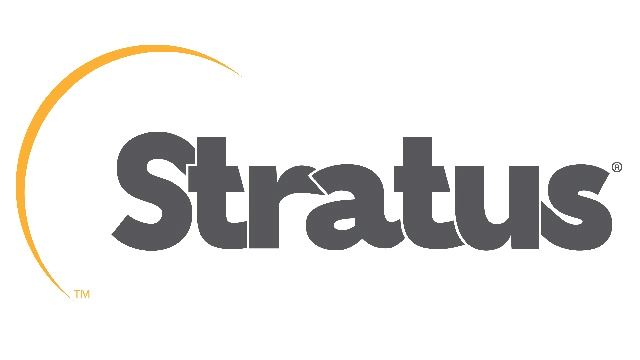 everRun zero down-time redundant server solution
everRun transparently manages redundant servers for a single license XProtect system.
Updated on Monday, June 27, 2022
everRun allows the user to run XProtect with zero down-time in the face of server or network failures. The everRun software runs on standard servers with standard networking technology. Only a single license of XProtect, SQL and other applications is needed.
What is needed
From Milestone Systems
Milestone XProtect

Milestone Access
Featured content
Very High Availability for critical applications
everRun benefits explained
everRun for reliability in Health Care systems
A large Canadian medical facility relies on the Stratus® everRun® downtime prevention solution for