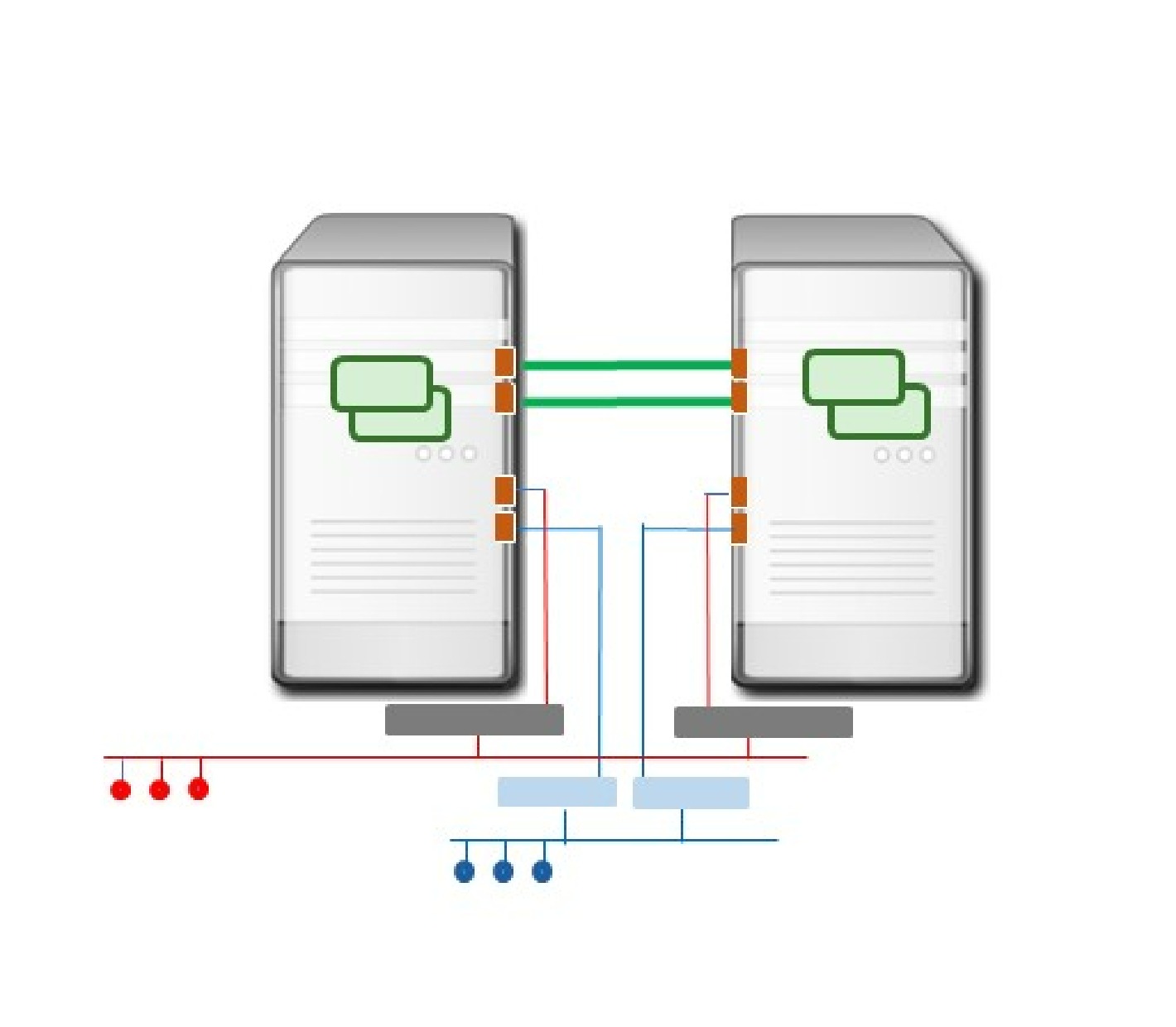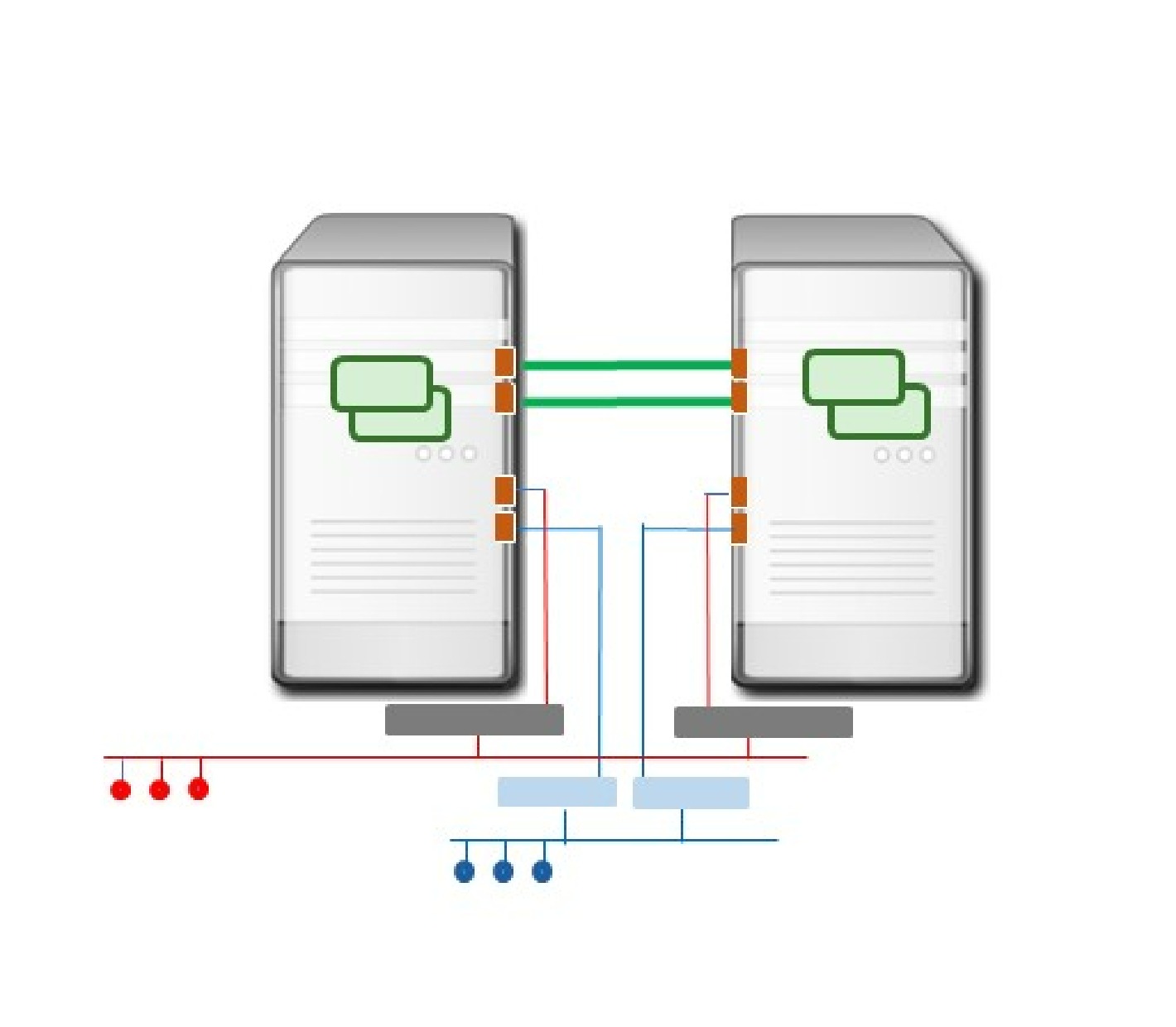 STRATUS
STRATUS
For over 30 years, Stratus Technologies has been a leader in providing computer platforms with 99.999% or more availability, by offering complete redundancy where anything can fail in the redundant system, and application software keeps running without interruption.
Stratus now offers a broad range... of solutions where redundant servers can be packaged in a single system or can be set up using two separate single servers which may be co-located or installed in separate locations.
Stratus' redundant, zero down-time systems are used to run Xprotect at many airports, US Navy ships, hospitals, casinos, Oil company plants and many other places where a video security system needs to be very highly available.
Stratus is Head Quartered in Maynard Massachusetts and has a world-wide presence with major customers all over the world. Stratus partners with companies like Milestone in order to bring certified, very high availability solutions, to market.
Technology Partner
Milestone Partner Program Tier
What we do
See how our products and services can help solve your challenges
Awards and recognition
We have been recognized with the following industry award(s)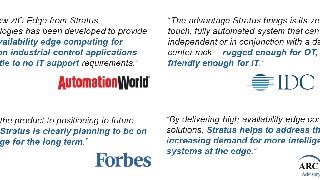 Stratus Acclaim
Industry Recognition
Milestone Verified
Confirmation of Compatibility Partner: Stratus Partner Product: everRun 7.6.0.0 Milestone Product XProtect®: XProtect Corporate 2019 R2 Date of Verification: 10-07-2019
STRATUS
Located at:
---
5 Mill and Main Place, Suite 500, Maynard, MA 01754, USA
United States