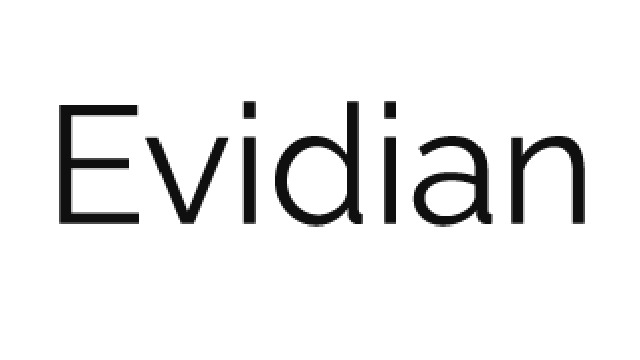 Milestone Redundancy and High Availability
The simplest high availability cluster with real-time replication and failover without shared disk
Updated on Friday, April 14, 2023
Evidian SafeKit is a pure software solution that provides replication and failover to Milestone XProtect Management Server. This platform agnostic and easy-to-use product can also be applied for redundancy and high availability of other applications deployed with Milestone.
What is needed
From Evidian
SafeKit high availability software
Featured content
SafeKit for Traffic Monitoring
Traffic monitoring of Paris metro lines uses SafeKit for high availability of their control rooms
SafeKit for TV Broadcasting
Video operators in charge of broadcasting TV channels cannot be interrupted by IT failures
SafeKit for Air Traffic Control
Air traffic control systems suppliers deploy easily SafeKit high availability in many airports
What do others say?
1 REVIEW(S)
SÉBASTIEN TEMOIN
Technical and Innovation Director, NOEMIS
April 02, 2020