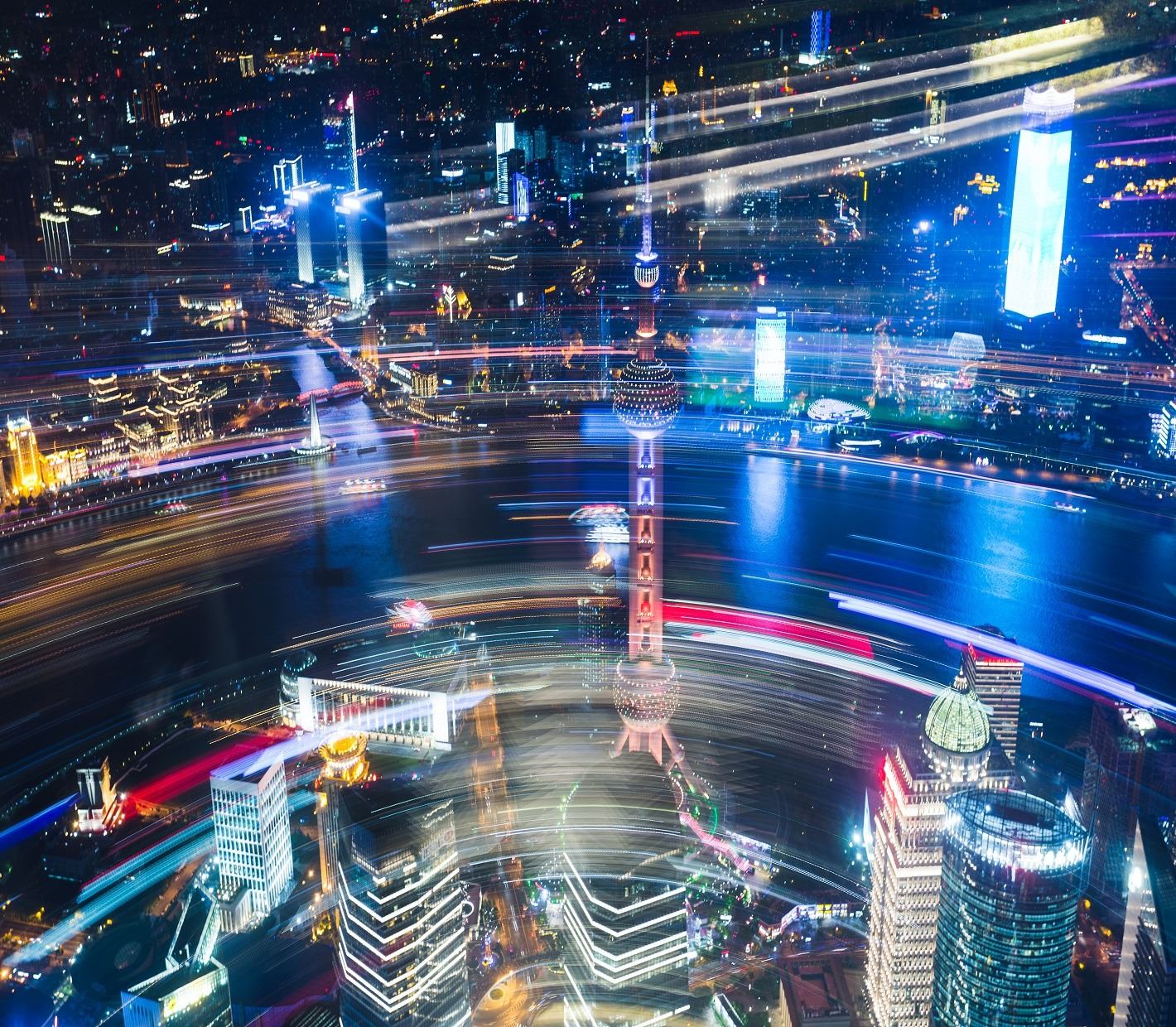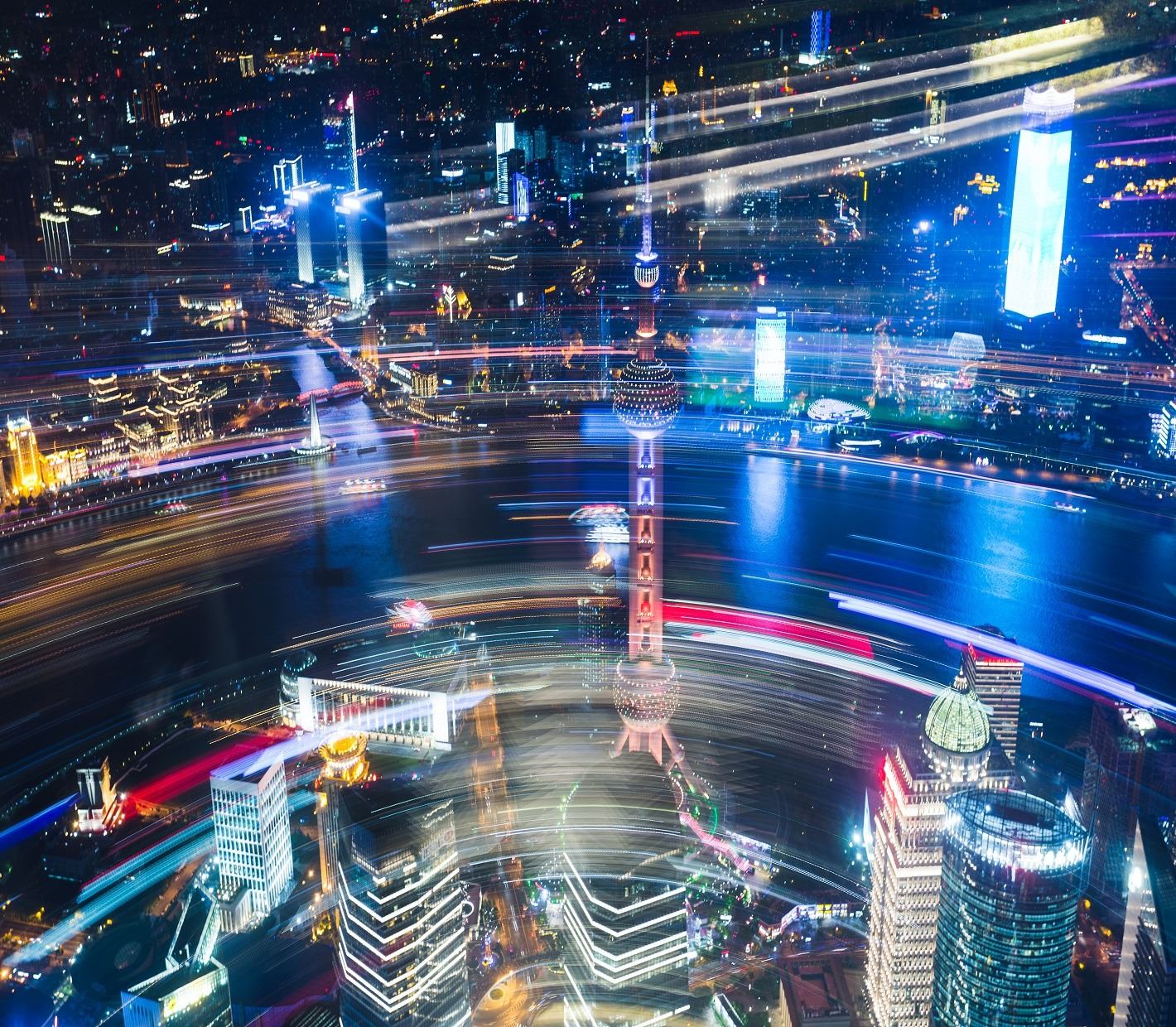 Evidian
Evidian IAM
Evidian is the European leader in Identity and Access Management with a presence which is growing rapidly beyond Europe, particularly in Japan and the US. In its portfolio, Evidian offers Identity Governance and Administration, Single Sign-On, Multi-Factor Authentication, Identity Federation, High Availabilty with SafeKit.
Technology Partner
Milestone Partner Program Tier
What we do
See how our products and services can help solve your challenges
What do others say?
1 REVIEW(S)
SÉBASTIEN TEMOIN
Technical and Innovation Director, NOEMIS
Safekit by Evidian is a professional solution making easy the redundancy of Milestone Management Server, Event Server, Log Server. The solution is easy to deploy, easy to maintain and can be added on existing installation. We have assisted integrators to deploy the solution on many projects such as city surveillance, datacentres, stadiums and other critical infrastructures. Safekit is a great product, and Evidian provides great support. Happy to help if you have any questions.
Evidian
Located at:
---
Avenue Jean Jaurès, 78340 Les Clayes-sous-Bois
France