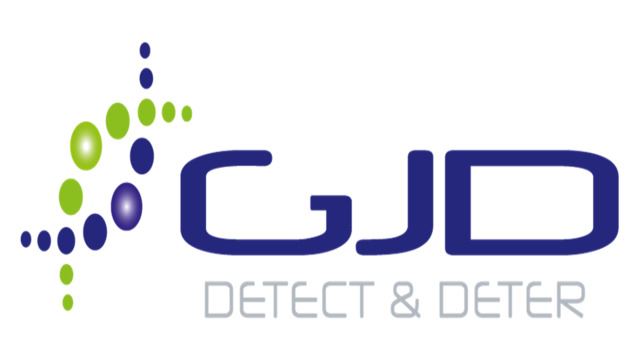 IPAnything - Input Output Controller
I/O module that converts analogue/relays into IP and vice versa.
Updated on Friday, June 17, 2022
The IPA is a simple yet powerful input/output controller, designed to convert any type of analogue sensor to an IP system or vice versa. It is built in a compact, heavy duty waterproof housing and can be powered by PoE or 12/24V with four alarm inputs, three relay outputs and an analogue input.
What is needed
From GJD Manufacturing Ltd
XProtect® Corporate
XProtect® Expert
XProtect® Professional+
XProtect® Express+
XProtect® Essential+
2020R1 or higher