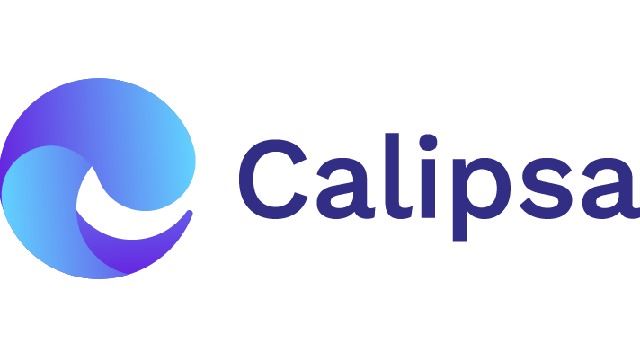 Calipsa AI False Alarm Filtering Analytics
Reduce event-based video false alarms by 90%+ with deep learning powered video analytics
Updated on Thursday, June 16, 2022
Using the latest deep learning technology, Calipsa's industry-leading, 100% cloud-based False Alarm Filtering analytics remove over 90% of event-based video false alarms. Calipsa recognises the cause of the alarm and filters out any that are not caused by human and vehicle movement.
What is needed
From Calipsa
Calipsa False Alarm Filtering
Calipsa False Alarm Filter Plugin 1.0.0.0
XProtect® Corporate (all)
XProtect® Expert (all)
XProtect® Professional+ (all)
XProtect® Express+ (all)
XProtect® Essential+ (all)
Featured content
Securitas UK
Discover how Securitas UK implemented Calipsa to achieve 89.8% total video false alarm reduction.
Prosegur USA
Discover how Prosegur USA have saved 35-40 labour hours per month with false alarm filtering
EMCS
EMCS, one of the UK's leading central stations, discuss how Calipsa has transformed video monitoring