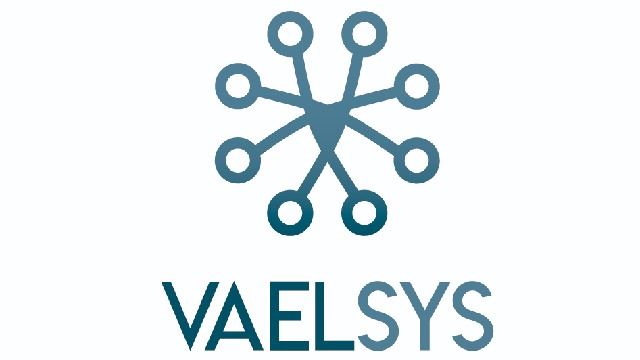 DeepWall
The definitive solution for perimeter protection.
Updated on Monday, January 23, 2023
DeepWall is the most advanced perimeter protection solution based on AI video technology. It maximizes detection while keeping false alarms at extremely low rates. Easy to use and fully integrated into the Milestone platform.
What is needed
A Milestone XProtect server, preferably the latest version.