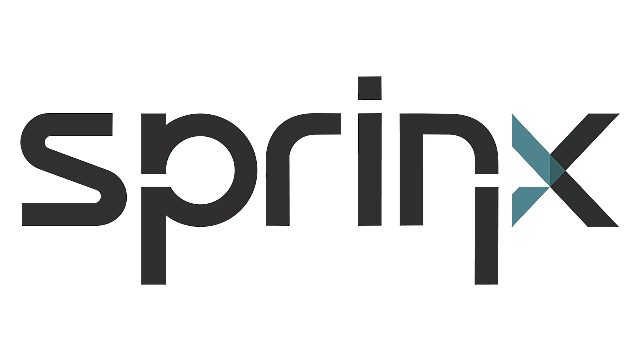 CO.EXIST
Easy and cost-efficient monitoring for social distancing, overcrowded areas, and traffic congestion.
Updated on Sunday, June 19, 2022
Co.exist integrates seamlessly into Milestone XProtect and Intel OpenVino enabling great flexibility, advanced vision capabilities, and deep learning inference using Intel CPUs and VPUs. Also available as a SmartClient Plugin, co.exist displays alarms directly in the XProtect Alarm Manager.
What is needed
CO.EXIST 3.4.3 (or higher)