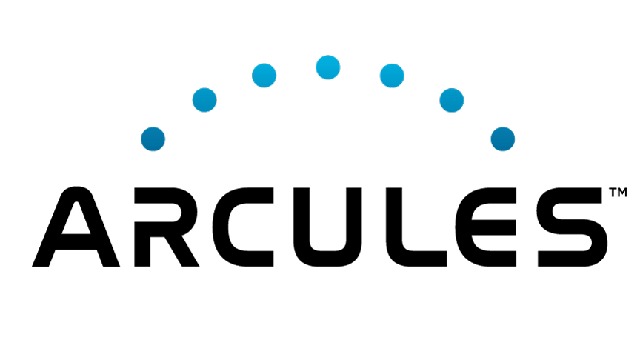 Arcules-XProtect Hybrid VMS Solution
Functionality meets scalability with Arcules-XProtect Hybrid VMS Solution
Updated on Thursday, June 16, 2022
Arcules-XProtect integrates cloud-based VSaaS with Milestone XProtect hybrid on-premise video management software (VMS) to deliver a powerful solution for organizations looking to centralize their dispersed video surveillance operation.
What is needed
From Arcules Inc.
Arcules-XProtect Hybrid VMS Solution
Arcules Connector Plugin 1.0
Arcules ARC2 Gateway
Arcules Channel Subscription
XProtect Corporate 2020R1
Featured content
Laton Unified School District Keeps Kids Safe
Laton Unified School District Keeps Kids Safe with Modern Surveillance from Arcules.
WISG Improves Surveillance Reliability
Arcules' cloud-based surveillance platform immediately saves WISG $20,000 in capital expenditures.
Renown Health Secures Mobile COVID-19 Test Center
We would eventually like to migrate the entire system to a purely cloud-based VMS.
WeWork Migrates their VMS to the Cloud.
By migrating WeWork's VMS from on premise to cloud we saved them $1.4 million