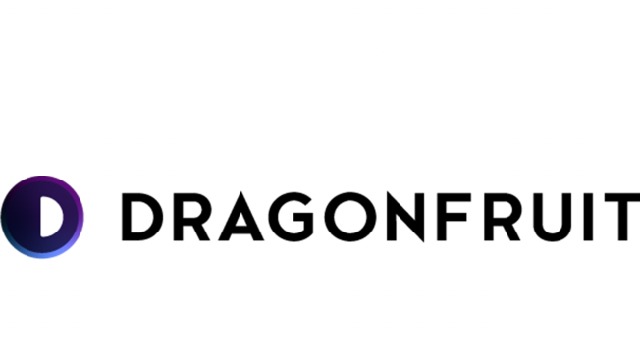 Dragonfruit - Enterprise Video AI
Put powerful AI to work with your video
Updated on Friday, June 17, 2022
Dragonfruit AI offers an end-to-end cloud-based analytics platform for physical security. We provide large enterprises with multiple locations a scalable solution to centrally ingest, analyze, and manage all their physical security video.
What is needed
From Dragonfruit AI
Dragonfruit Client

Dragonfruit Cloud
The Dragonfruit Client is seamlessly integrated with all levels of Milestone XProtect -- from Essentials+ to Corporate.
Featured content
Dragonfruit: BAPS Case Study
BAPS uses Video Search and Summaries to help speed up investigations at their places of worship.
Dragonfruit: Norman PD Case Study
NPD used Dragonfruit's investigations modules to solve real-world cases 10x faster.