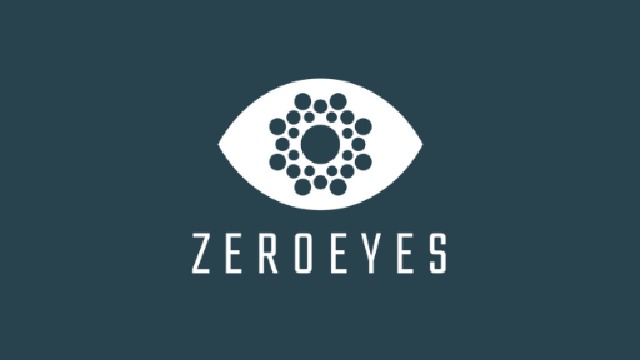 ZeroEyes' Real-Time Weapons Detection Technology
Stop Threats at First Sight Not First Shot
Updated on Friday, November 18, 2022
ZeroEyes' AI weapons detection platform is one component of an organization's multi-tiered security approach. Our software integrates with an organization's existing camera systems and video analytics to detect weapons in real time.
Featured content
ZeroEyes' Pittsburg HS Active Shooter Drills
A case study of an active shooter & first responder drill at South Pittsburg High School, TN.
ZeroEyes Rancocas Valley HS Active Shooter Drills
A white paper outlining the results of a series of active shooter drills at Rancocas Valley HS in NJ