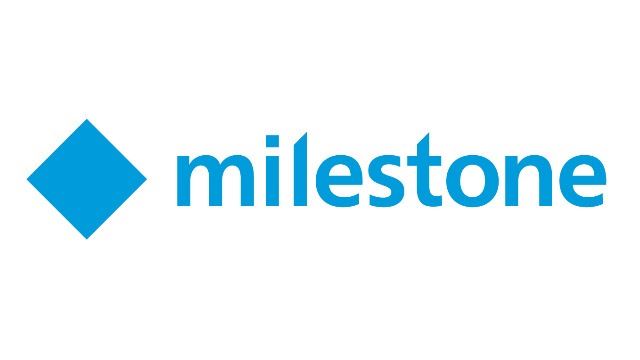 Tyco Software House - CCure 9000 video integration
Add XProtect managed video and event logic to the CCure Administration and Monitoring applications.
Updated on Tuesday, August 29, 2023
Connect one or more XProtect systems to CCure 9000.

Add any number of XProtect cameras to CCure 9000.

View live and recorded video in the CCure 9000 Monitoring Station application.

Use CCure 9000 events to trigger XProtect actions.

XProtect system actions can raise alarms in CCure 9000.
What is needed
Milestone XProtect Integration license from JCI is required. (CC9-MSTVID+)

CCure 9000 2.80
CCure 9000 2.90
CCure 9000 3.00
Milestone CCure 9000 Plugin license is required (XPCOO9)

XProtect 2020R3
XProtect 2021R2/R3
XProtect 2022R1/R2/R3
XProtect 2023R1/R2