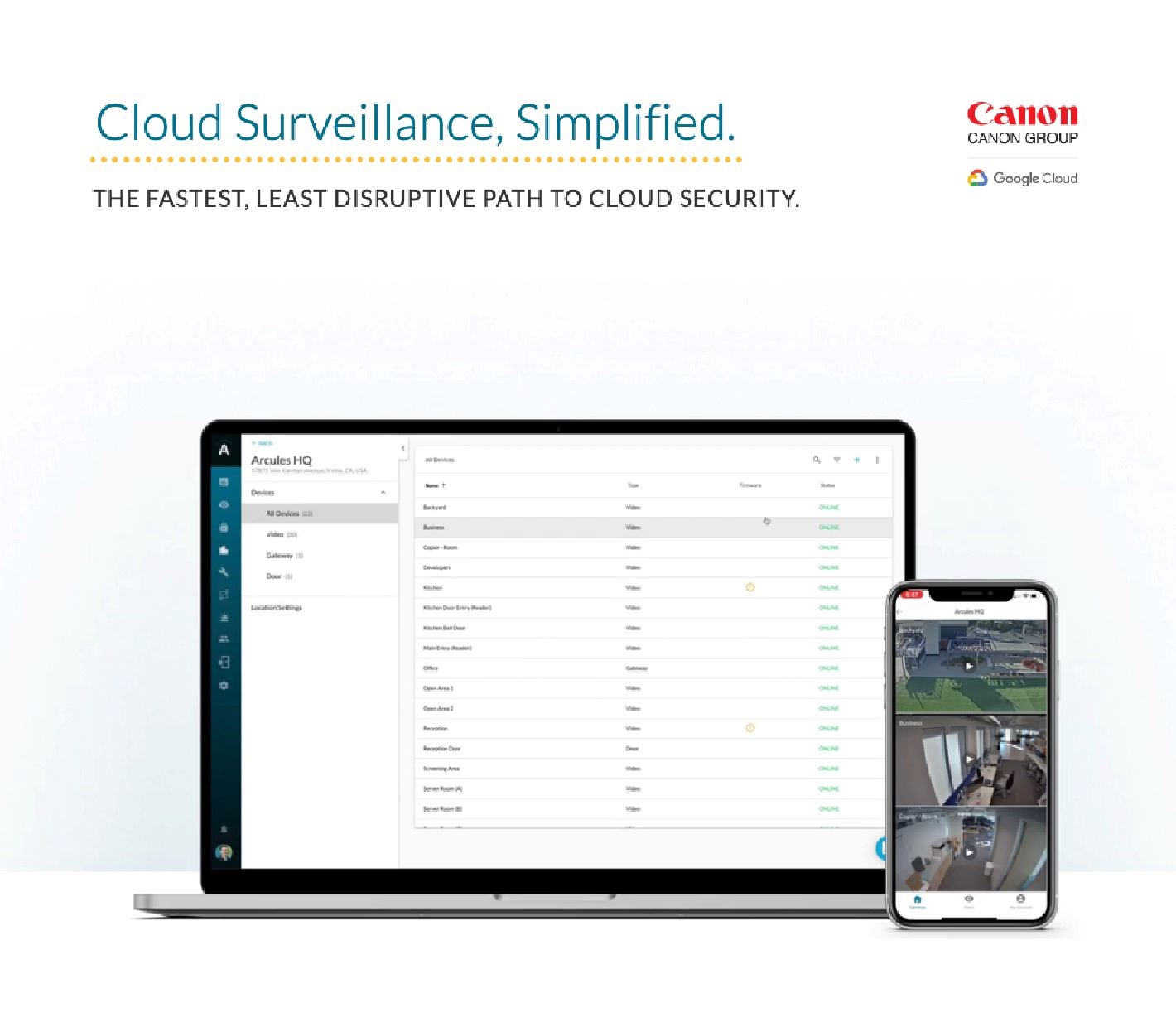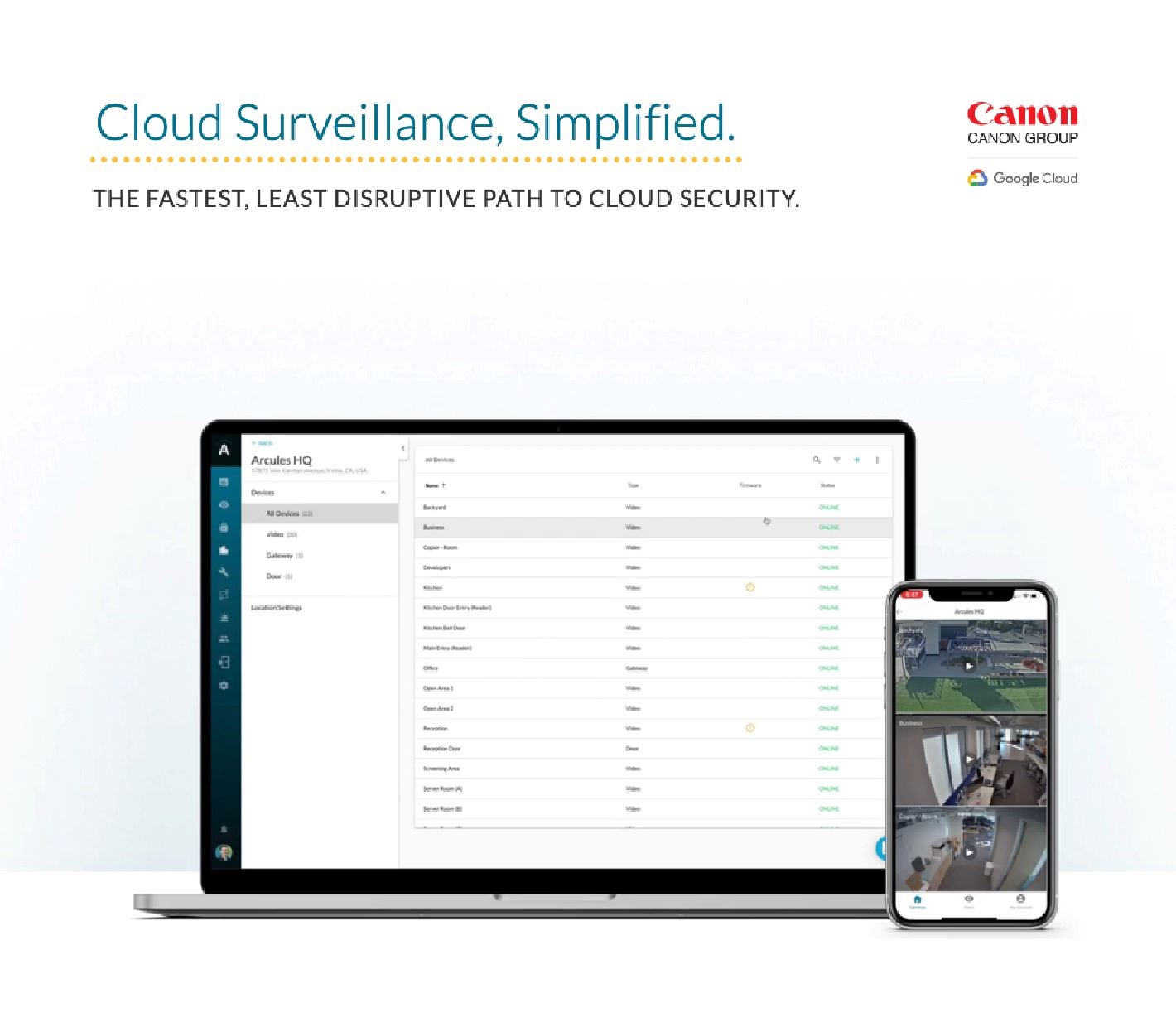 Arcules Inc.
Arcules is a Canon Company that delivers the next generation of cloud-based video surveillance, access control and video analytics - all in one unified, intuitive platform
Using the latest developments in web technologies, artificial intelligence, and machine learning, Arcules combines previously untapped video and sensor analytics data to deliver actionable insights that ultimately drive better business decisions, optimize operations, and make the world a safer place.
Technology Partner
Milestone Partner Program Tier
What we do
See how our products and services can help solve your challenges
What do others say?
1 REVIEW(S)
Having an OPEN ENTERPRISE cloud first option that integrates with Milestone fills a significant need in the market where proprietary solutions seem to be the only option. We have had incredible success with Arcules. From supporting thousands of devices to allowing us to leverage cloud compute resources for an a-la-carte approach to video analytics, Arcules has allowed us to include a cutting edge cloud solution into our own and many customers video solution. We have the flexibility to combine small or large cloud capable sites with larger on-prem solutions thanks to the integration efforts between Milestone and Arcules. Also very impressed with the support we have received from the Arcules team at every level. Such a great culture that puts the customer first.
Arcules Inc.
Located at:
---
Irvine, CA, USA
United States