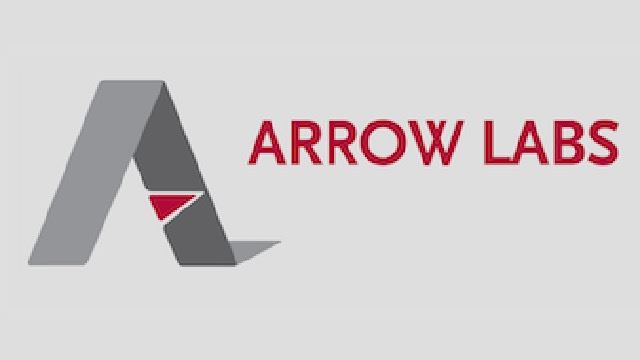 MIMS - Mobile Incident Management
Field security resource management that helps organizations report, track and dispatch incidents
Updated on Thursday, June 16, 2022
MIMS provides a complete solution for creating, reporting & dispatching field incidents whether they are security related, emergency related or operations related. Take advantage of VMS integration to correlate incidents with CCTV footage and extend MIMS mobile video dispatch technology.
What is needed
From ARROW LABS
MIMS MOC

MIMS PORTAL

MIMS MOBILE
Featured content
Dubai Ports improves incident response time
DPW achieves lower response time and field incident response automation.