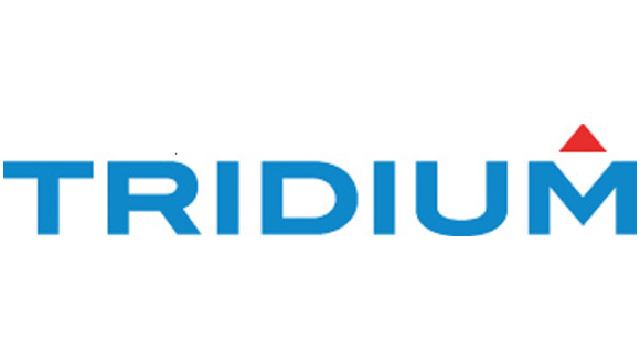 Niagara Framework Integration
Milestone integration with the Niagara Framework integrates video with facility controls..
Updated on Friday, November 18, 2022
Milestone video driver for Niagara enhances the "Single Pane of Glass" user experience for system operators. From the same user interface, a system user can monitor and control building systems, manage physical access, and view video associated with alarms and events.
What is needed
From Tridium
DR-S-MLS-xxx for Niagara Supervisor

DR-MLS-xxx for Niagara JACE
Milestone video driver for Niagara is compatible with Niagara 4.6 and higher Supervisor and JACE. Milestone Xprotect Professional, Professional+, and Corporate are compatible with Niagara Supervisor. Milestone Xprotect Professional is compatible with JACE. Solution has been tested with Milestone version 2016 and 2019.
Verified with XProtect Professional, Professional+ and Corporate