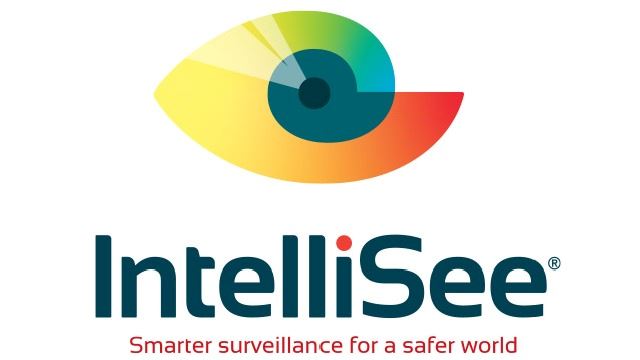 AI for gun detection, slip detection, and more
Real time analytics for your existing video surveillance system; weapon, slip fall detection & more
Updated on Thursday, November 17, 2022
Threats are everywhere. Currently your existing investment in video surveillance is not being used to its fullest potential - it can only tell you about issues after the fact. IntelliSee can add proactive monitoring to your existing IP Cameras adding real time alerting while an incident happening
What is needed
From Malum Terminus Technologies (IntelliSee)
IntelliSee

Internet & Camera Network

On Site Appliance
Intellisee is a deep learning AI risk-mitigation platform that overlays with an organization's existing video surveillance system. IntelliSee software is an annual license that includes regular updates that automatically deploy. Updates improve AI algorithms, expand the number and types of threats detected, and enhance the cloud-based user-interface and alert system. Costs are based on the number of cameras monitored and a related edge-device / appliance that connects to an organizations live camera feeds. Appliances can be provided by IntelliSee or self-supplied. If self-supplied, the hardware must meet IntelliSee's specification.
Featured content
Slip Risks are Expensive
This customer was able to both prevent a potentially ugly fall and repair a roof leak
Detect and Alert to Gun Threats
Alert to gun threats anywhere in your building, parking lots, entrances to prevent tragedy
Proactively prevent theft at construction sites
Let your security staff know there is an issue WHILE it is happening so they can stop it.
Prevent Bike Theft on your Campus
Notify security staff when someone is at a bike rack late at night; break up the bike theft ring.
Protect Solo Workers
It is possible to keep your solo workers safe even after hours with minimal staff available