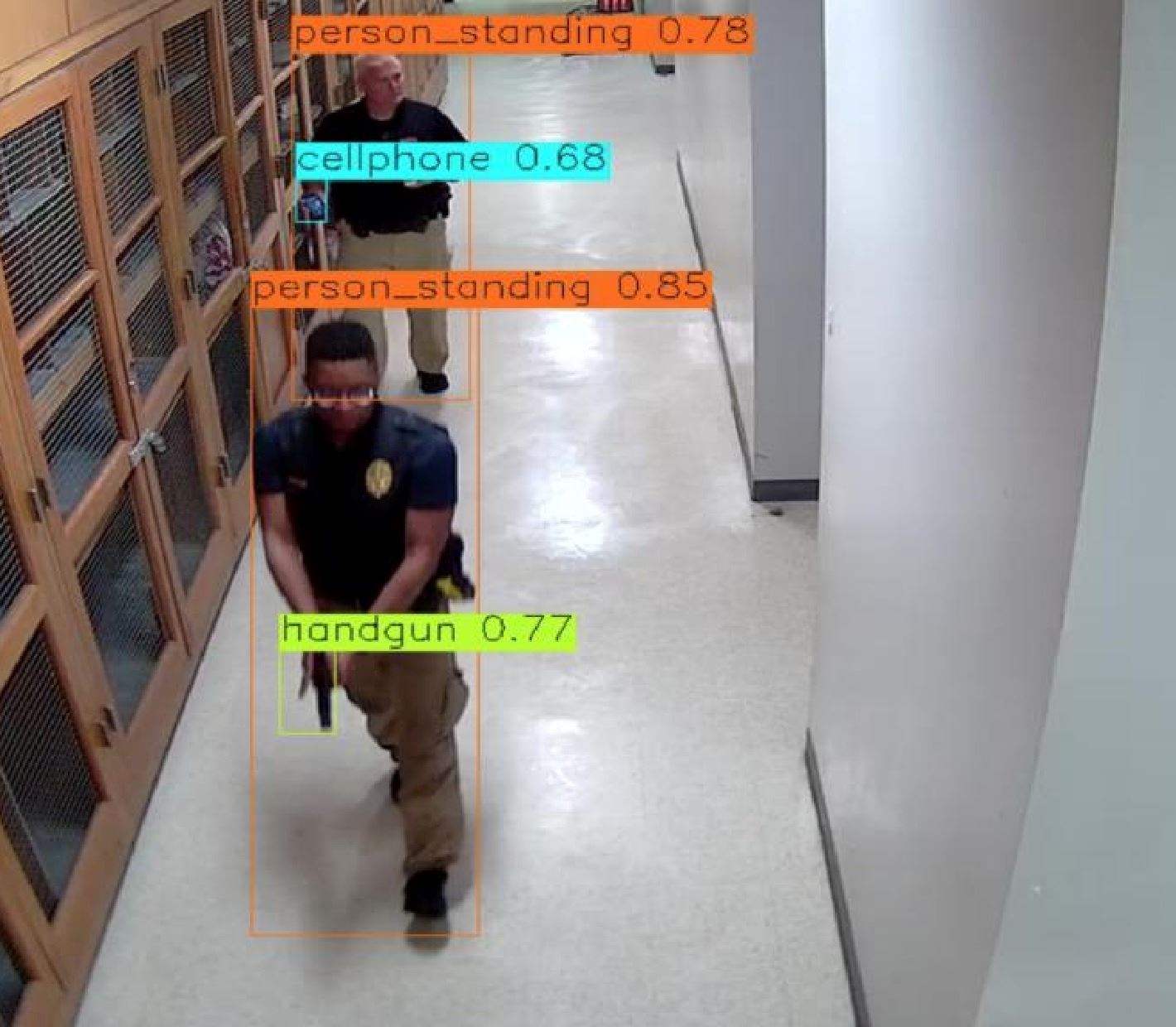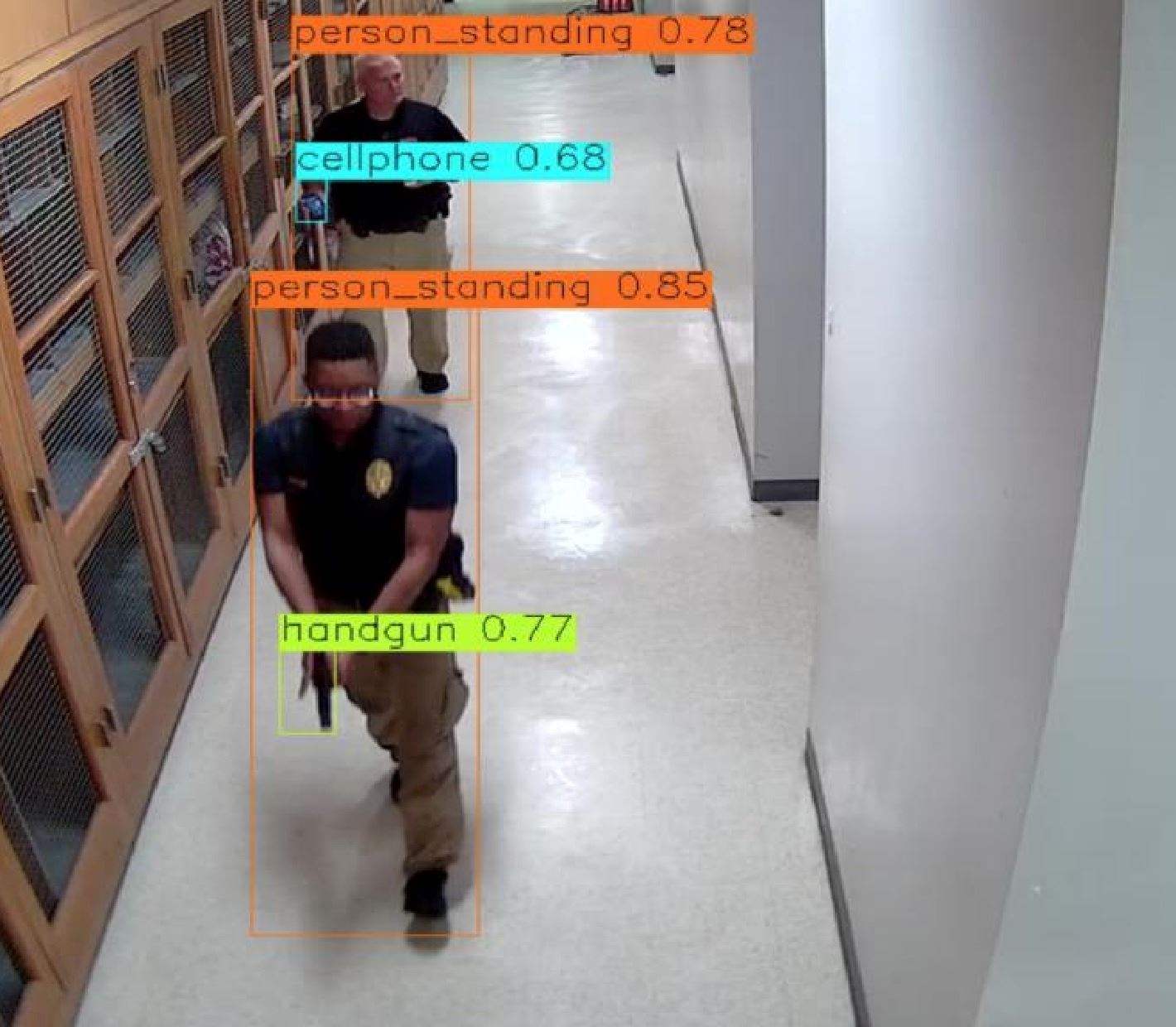 Malum Terminus Technologies (IntelliSee)
IntelliSee is an AI risk mitigation platform that actively monitors existing security cameras for threats in real-time.
Malum Terminus Technologies is a spinout of the University of Iowa and is IntelliSee's parent company. Malum Terminus means "Stopping Bad" and that is our mission; to create "Smarter Surveillance for a Safer World." We apply the power of AI to existing surveillance cameras and actively monitor... for potential threats 24/7/365 allowing organizations to address threats before any harm occurs.

Our passionate commitment extends to our channel partners and joint customers. At IntelliSee, we are fully committed to channel partners who work everyday to make customers' environments safer and more secure. IntelliSee is a cost-effective solution enabling customers while providing channel partners access to cutting-edge, recurring revenue solutions at sustainable margins. The growing installation base using IntelliSee is also showing how a safer organization is a smarter organization as many are reinvesting the savings achieved through IntelliSee back into additional safety expenditures.
Technology Partner
Milestone Partner Program Tier
What we do
See how our products and services can help solve your challenges
Awards and recognition
We have been recognized with the following industry award(s)
NSCA's 2022 Excellence in Product Innovation Overall Winner
NSCA recognized IntelliSee as the overall most innovative product in 2022. Intellisee uses cutting edge AI to add significant value and ROI to customers and recurring revenue to partners.
Malum Terminus Technologies (IntelliSee)
Located at:
---
Coralville, IA, USA
United States