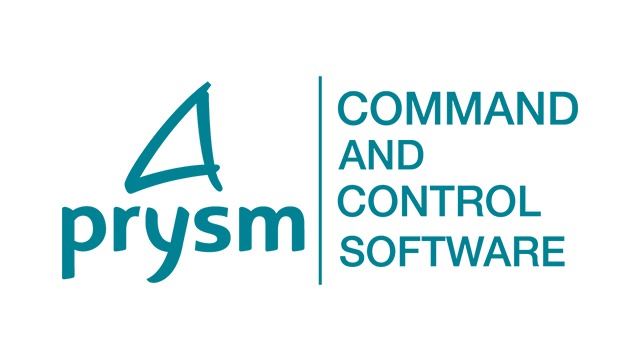 AppVision™
AppVision™ is a complete software solution for a pro-active and centralized security management.
Updated on Sunday, June 19, 2022
AppVision™ is a smart platform with an ergonomic GUI & efficient integration capacities to create maximum interoperability between technologies.
Its powerful alarm monitoring and incident management facilitates the role of operators in decision making and response time.
What is needed
From Milestone Systems
Milestone XProtect

Milestone XProtect
XProtect® Corporate
XProtect® Expert
Protect® Professional
XProtect® Professional +
XProtect® Express
XProtect® Express +
XProtect® Essential +

(MIPS2018R3)