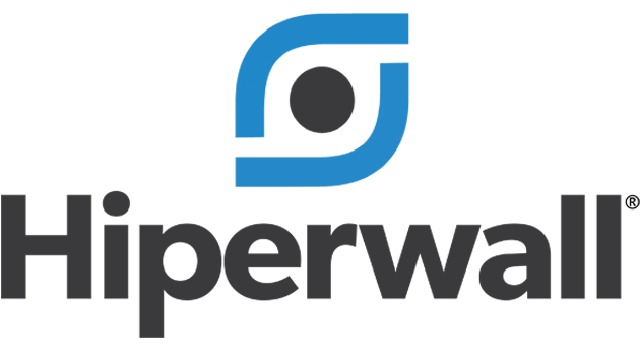 Hiperwall Plugin for XProtect Smart Client
Enables Smart Client operators to stream Milestone camera feeds on Hiperwall video walls.
Updated on Friday, June 17, 2022
The Hiperwall Plugin for Smart Client enables Milestone users to connect and stream VMS camera feeds to a Hiperwall-powered video wall. This reduces the number of connections per camera and cuts network traffic. Cameras can be opened, closed, disconnected and reconnected using the Hiperwall Plugin.
What is needed
From Hiperwall Inc.
Hiperwall Software

Hiperwall Plugin for Milestone XProtect Smart Client
Hiperwall Software - Ver. 7.1 or higher which includes one or more of each of the following:
- Hiperwall Standard or Premium System -- (HWC7 / HWP7)
- HiperView HD or UHD -- (HVHD7 or HVUHD7)
- HiperSource IP Streams -- (HS7)
- HiperInterface -- (HSC7)
- VMS Plugin -- (HPMIL)
Hiperwall Plugin for Milestone XProtect Smart Client - Ver. 1.0.0 .17 or higher
Milestone XProtect - Ver. 2020 R3 or higher
Milestone ONVIF Bridge