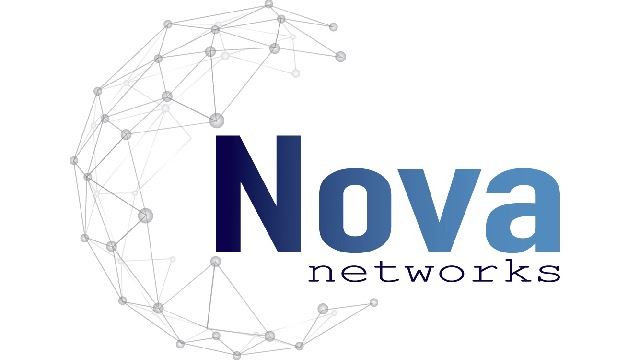 Novanetworks InovaWall - Video Wall Management
The solution to simplify the management of video walls.
Updated on Wednesday, November 22, 2023
Novanetworks InovaWall main goal is to make simple to manage video walls. InovaWall allows to easily interact with multiple video walls. This software will provide a better communication between all members of a team. It will be possible to access any camera needed at the right moment.
What is needed
InovaWall Basic: 2.1.0.32
InovaWall Advanced: 3.0.0.24
XProtect 2021 R2 and above