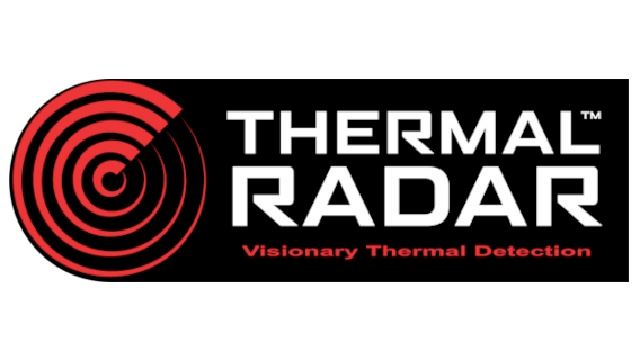 Thermal Radar 360-Degree Perimeter Protection
Thermal Radar automatically detects intruders using a continuously rotating thermal sensor.
Updated on Friday, November 18, 2022
Thermal Radar (TR) is an automated security solution that detects perimeter intruders. TR continuously rotates a thermal sensor and sends slew-to-cue commands to an attached PTZ camera when targets are detected. TR continues to track the target(s) and displays video and alerts in XProtect.
What is needed
From Thermal Imaging Radar
Thermal Radar

PTZ Camera

I/O Module
Thermal Radar: TR3200, TR3300, TR6200, TR6400, TR6600
PTZ Camera: Leading Brand PTZ Camera
I/O Module: For controlling Security lights, Sirens, Strobe Lights
XProtect Corporate 2016 or higher
XProtect Expert 2016 or higher
XProtect Professional+ 2016 or higher
XProtect Express+ 2016 or higher
XProtect Essential+ 2016 or higher