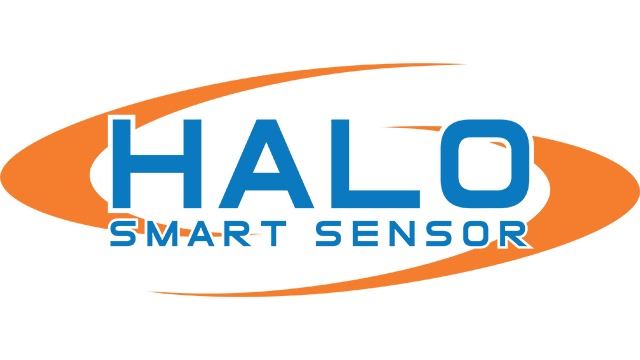 HALO Smart Sensor
The #1 Vape Detector and Indoor Air Quality Monitoring Device.
Updated on Thursday, October 20, 2022
HALO is a key component in the solution to providing a low-risk environment by monitoring CO2, Particulate, Humidity, TVOC, & NO2 in the air. This multi-sensor is capable of vape, smoke & THC detection & sound abnormalities like gunshots in areas a camera cannot be placed using Milestone.
Featured content
Clayton Valley Charter High School
Sunny Shergill of Clayton Valley Charter High School talks about their experience with HALO Smart Se
ACP CreativIT
Jim Grass of ACP CreativIT talks about how HALO has helped his customers create safer spaces with it
Murray County installs HALO in Bathrooms
Murray County School installed HALO in their bathrooms to help combat teen vaping.