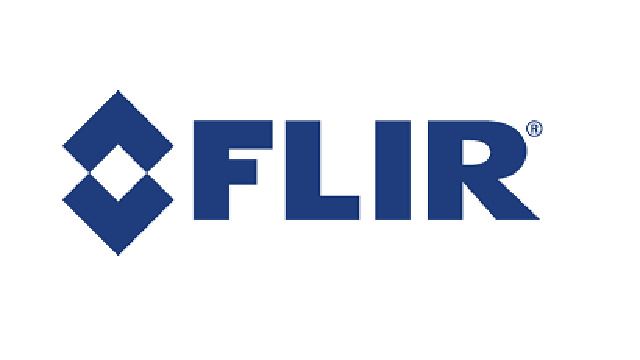 ioi Event Server Plugin
Integrate the rich event portfolio provided by ioi Analitycs into the Milestone XProtect products.
Updated on Friday, June 17, 2022
ioi Analytic provides a rich event portfolio.
The ioi Event Server Plugin gives you access to the full range of events: intrusion, regional entrance, tripwire, fence trespassing, unattended baggage, object removal, stopped vehicle, loitering and camera tampering.
What is needed
From FLIR Systems, Inc.
ioi HD IP Camera

TRK-101 & TRK-101-P encoders

ioi Event Server Plugin
ioi Event Server Plugin v1.0.1
XProtect® Essential+ 2017 or higher
XProtect® Express 1.0 or higher
XProtect® Express+ 2017 or higher
XProtect® Professional 6.5 or higher
XProtect® Professional+ 2017 or higher
XProtect® Expert 1.0 or higher
XProtect® Corporate 3.0 or higher
XProtect® Enterprise 6.5 or higher