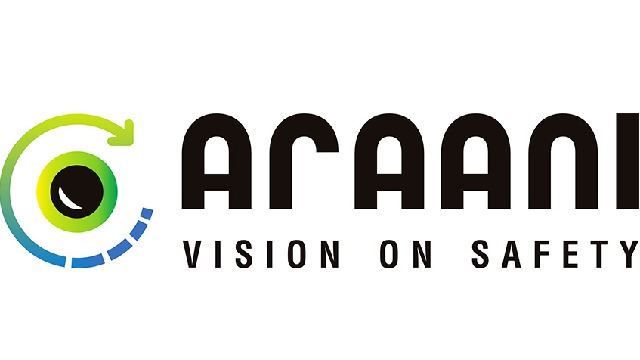 Araani Fire Guard
Araani Fire Guard is an intelligent video surveillance solution for smoke and flame detection.
Updated on Thursday, June 16, 2022
Araani Fire Guard software allows your Axis cameras to recognize fire outbreaks in the earliest stage. Araani Fire Guard is used in situations where there is no obligation for fire detection or where there is already detection in place but you nevertheless want to have an earlier warning.