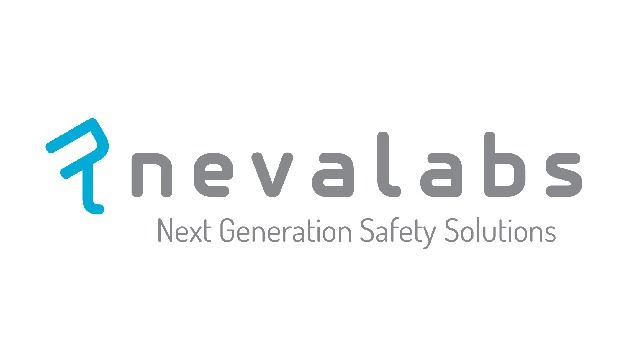 Corvo Identify
Deep Learning Based Face Recognition and Alarm Management Software
Updated on Friday, June 17, 2022
Corvo® Identify provides the highest accuracy rate through the use of deep learning-based technology. Its enhanced capabilities include face detection, face tracking and high accurate face recognition to identify suspects, criminals, missing persons and VIPs from photos, cameras and archived videos.
Featured content
Face Recognition System for Homeland Security
Corvo Identify central face recognition and alarm management software is used for homeland security.
G20 Antalya Summit Mobile Face Recognition System
Turkish National Police preferred Nevalabs to secure the G20 Antalya Summit.