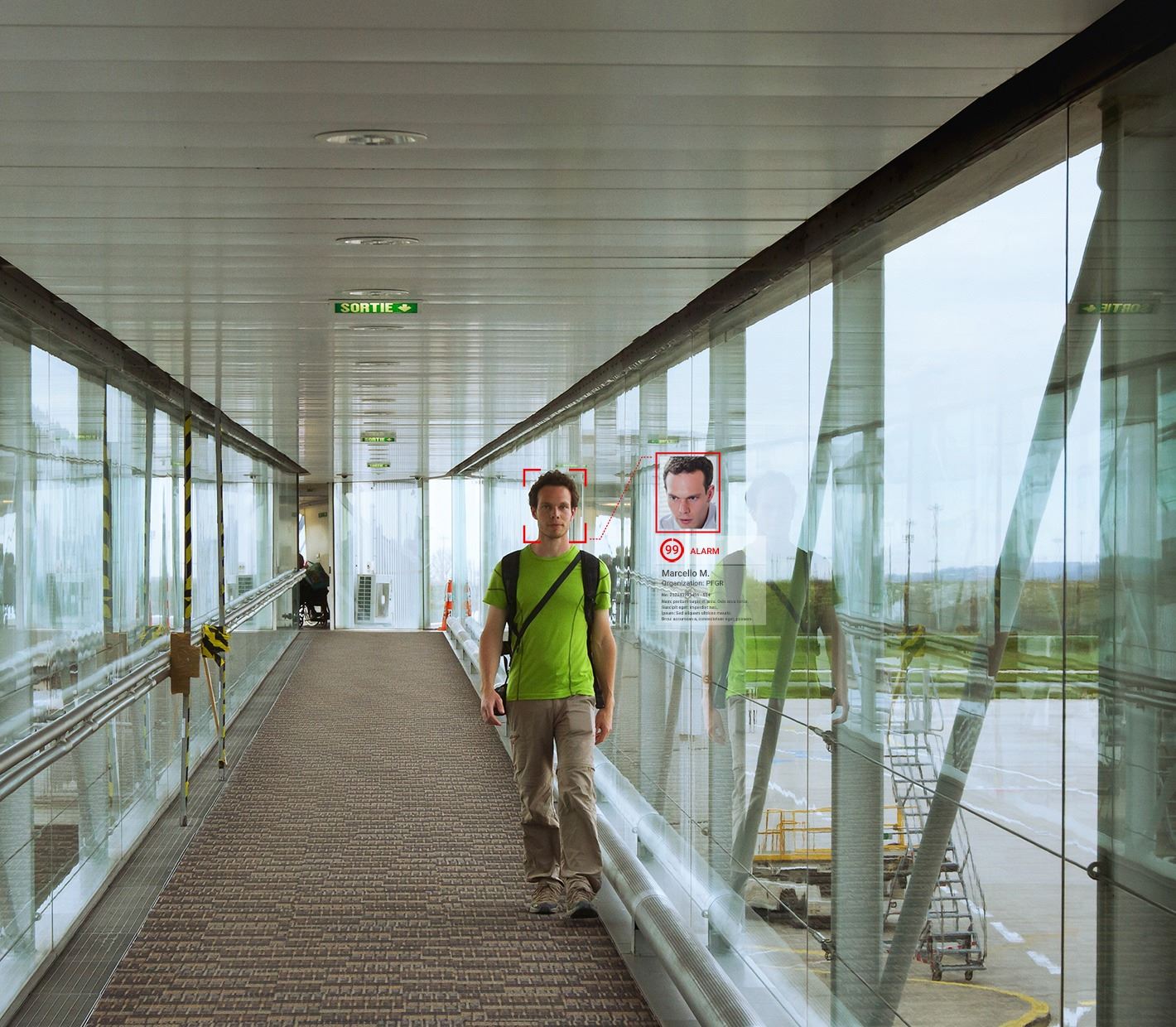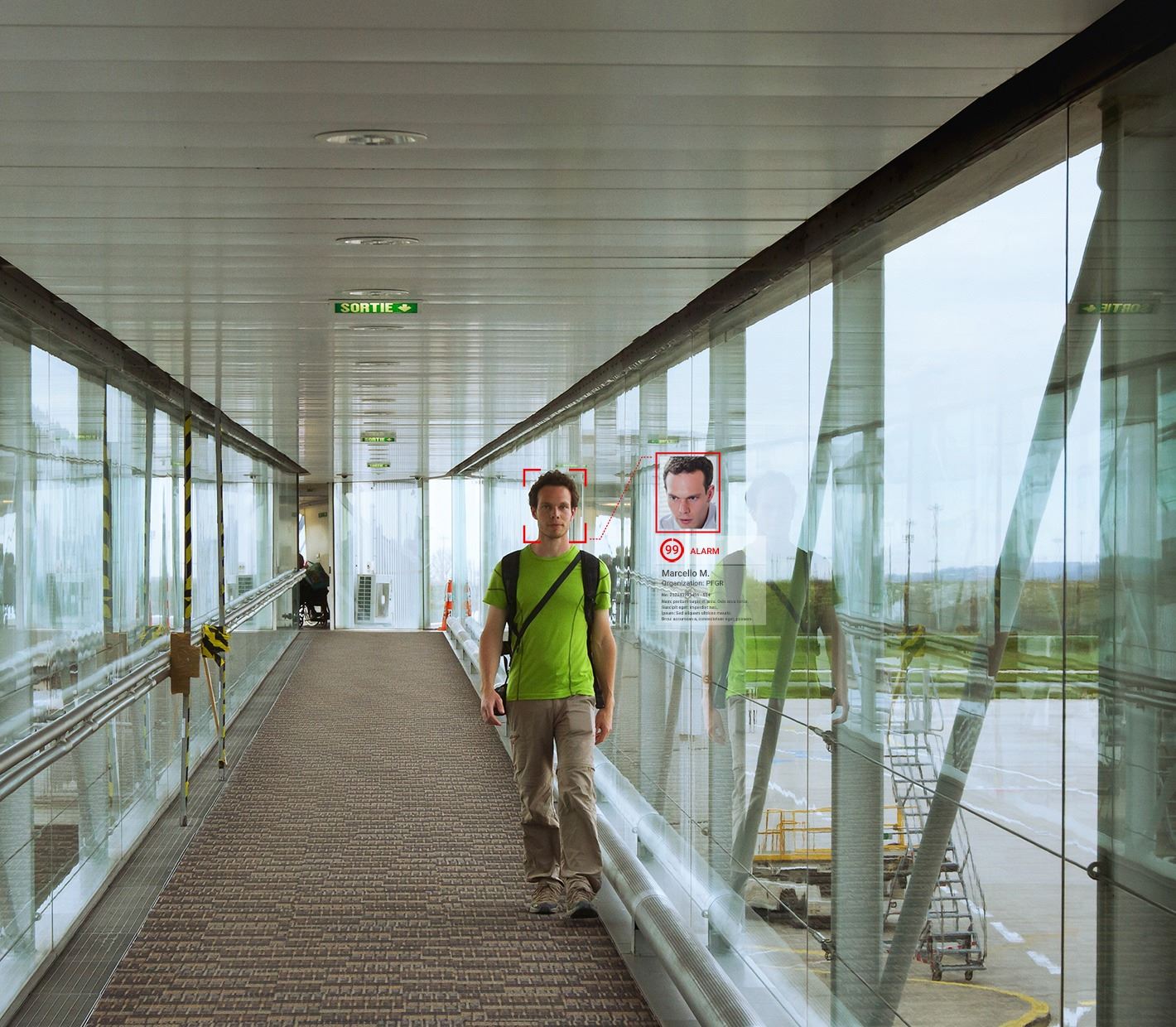 Nevalabs
Nevalabs® is a high technology company that accommodates face and object recognition software for the security sector.
Nevalabs®, primarily established to provide homeland security solutions, is a high technology company offering services in both domestic and global markets since 2015 in İstanbul. In addition to the area of homeland security, Nevalabs accommodates solutions for face and object/scene recognition for... a variety of sectors such as telecommunication, banking and health.
Our mission is, therefore, to enhance cities, systems and applications so as to make them much smarter and safer. To accomplish this mission, we aim at providing
our clients with reliable solutions and invariably at safeguarding the best customer experience by utilizing ever-changing technologies in all security matters.
Technology Partner
Milestone Partner Program Tier
What we do
See how our products and services can help solve your challenges
Nevalabs
Located at:
---
İkitelli Osb Mah., TÜ İkitelli Teknopark Sok. 1/Z18, 34490 İkitelli Osb/Başakşehir/İstanbul
Turkey